Ses blogs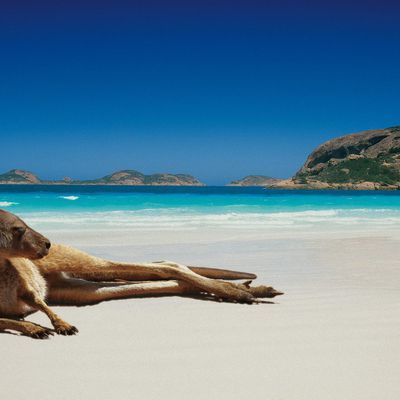 Just a blog we made because we wanted to share the experiences we collected during our trip to Australia
Charlotte & Louise
Categorie :
Tourisme, Lieux et Événements
Articles à découvrir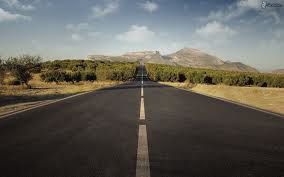 It was not really fun especially because we were really tired. Courage more than two cities and return home!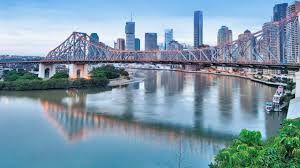 Brisbane was by far one of our favorite city. You could cuddle the animals (kangaroos) and admire the magnificent and varied landscapes. It was full of surfers there.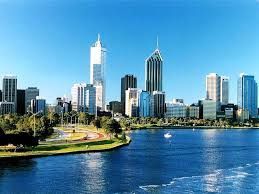 The weather was really nice and beautiful, the magic of this city operated.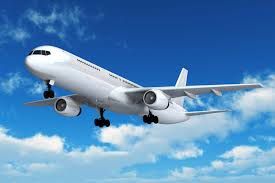 Unfortunately, it was time to return to Sydney to take the plane back to Montpellier. We were still very tired from the trip of about 35 days in Australia. But we had only good times, and we still have a lot of little stars in the eyes thanks to this trip. If you propose us to go back there, we would ask "wher's the plane ?" ! Thanks to this trip,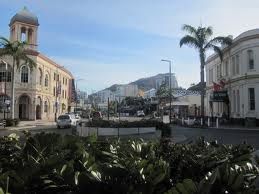 Finally back in a big city! Always really nice, and very pleasant. Lots of parks to do!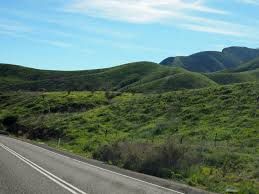 We drove almost non-stop for three days to go back to Western Australia. We did a stop at Cedune, a charming little town.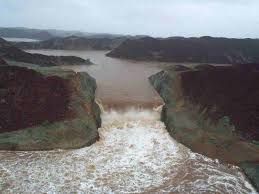 During our trip, we took a short break to admire the waterfalls of Roebourne. Days 21 and 22: road to Birdum.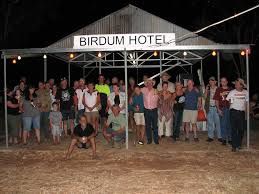 Beautiful day + night at Birdum. We had never met people so great and welcoming!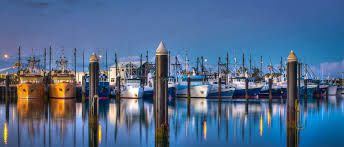 We paused on the way to Port Lincoln. The beaches are gorgeous and the color of the water is turquoise blue. We did a boat trip and we even saw dolphins! Wow!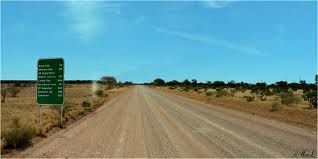 This city with a funny name was very friendly. The scenery is wonderful and the people are really warm. We keep good memories.