Loud Tv - Webzine metal video

Loud Tv - Webzine metal video
Loud Tv - Webzine metal video (clips et interviews video)
Ses blogs

Metal Videos Everyday ! Loud TV - Webzine Metal Video

Loud Tv - Webzine metal video
Articles à découvrir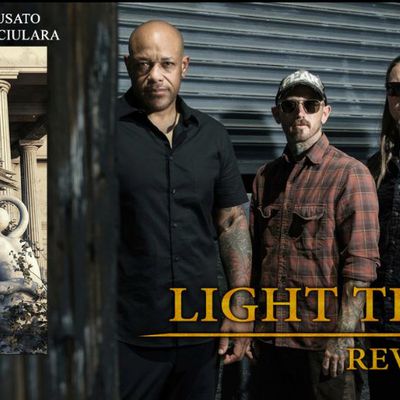 Calm Before the Storm, a song by Light The Torch on Spotify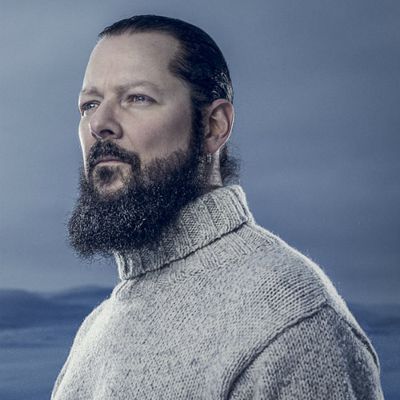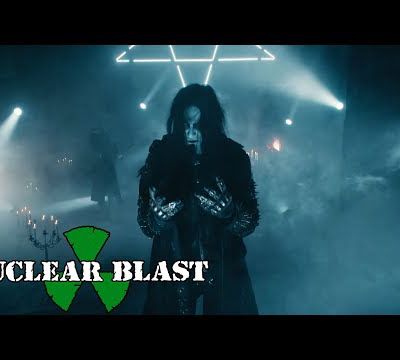 DIMMU BORGIR return after more than 7 years of silence. Tenth full-length album, EONIAN, out May 4th via Nuclear Blast. Order at http://nuclearblast.com/dimmuborgir-eonian. Subscribe to Dimmu Borgir YouTube: http://bit.ly/subs-dmmbor-yt. Subscribe to Nuclear Blast YouTube: http://bit.ly/subs-nb-yt.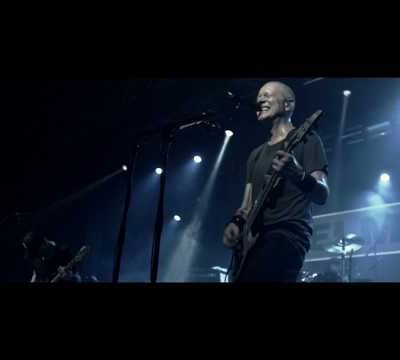 Helmet - Life or Death Filmed live at 170 Russell, Melbourne Australia April 28, 2017 Produced and Directed - Richard De Silva Edited and Graded by - Richard De Silva and Matt Dowling Lead Cameraman - Hayden Golder From the album Dead To The World.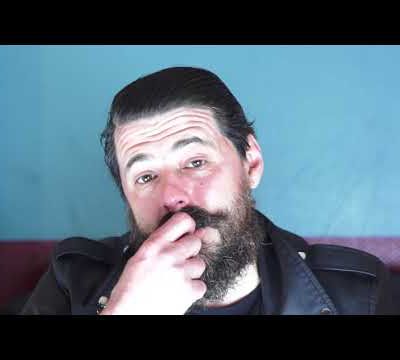 Interview with Ricardo from Moonspell about 1755 album +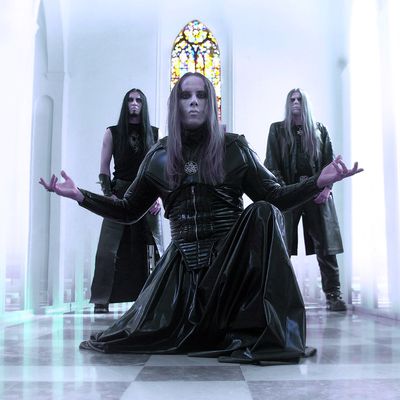 Live Performance footage of "Blow Your Trumpets Gabriel" from Behemoth's live DVD & Blu-Ray 'Messe Noire' - Available April 13. Pre-order here: http://messenoire.pl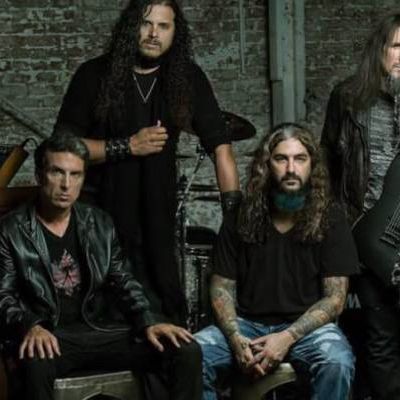 Music video by Sons Of Apollo for Alive, taken from the album Psychotic Symphony. (C) 2017 Century Media Records Ltd. under exclusive license from InsideOutMusic See below for a full list of SOA tour dates in 2018.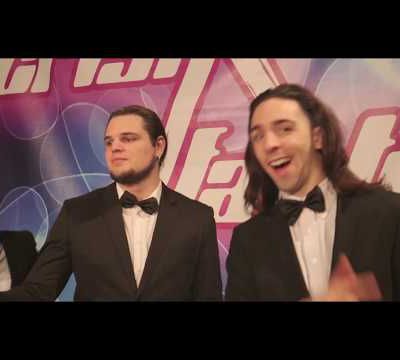 Taken from the album 'Against The Odds', out on 23rd March 2018 via Listenable Records. Pre-Order now 'Against The Odds': http://www.crisixband.com Directed by Juli Bazooka Director of Photography - Txema Zuriarrain Original Idea by Javi Carry Story and Production Design by Crisix Technical Support - Aleix Ventura Edited by Juli Bazooka & Javi Carr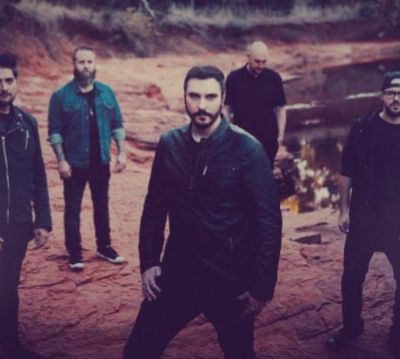 Music video by Breaking Benjamin performing Blood. (C) 2018 Hollywood Records, Inc http://vevo.ly/ULDqk0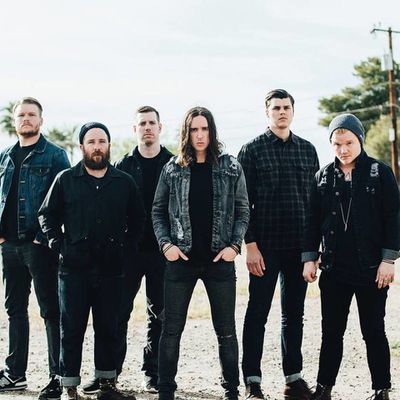 UNDEROATH / NEW ALBUM / ERASE ME APRIL 6TH / UNDEROATH777.COM BUNDLES: http://found.ee/underoathbundles Stay connected: http://www.eraseme.io/ https://www.facebook.com/underoath/ https://www.instagram.com/underoathband/ https://twitter.com/UnderoathBand https://www.youtube.com/user/underoathmusic Director: Andrew Joffe DP: Matt Joffe www.joffco.net