Madonna Art Vision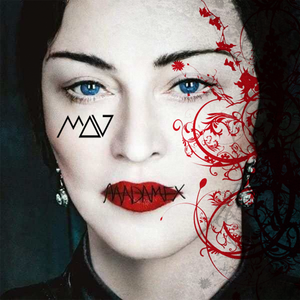 Madonna Art Vision
Art, News and More on Madonna Art Vision
Ses blogs madonnart-vision.over-blog.com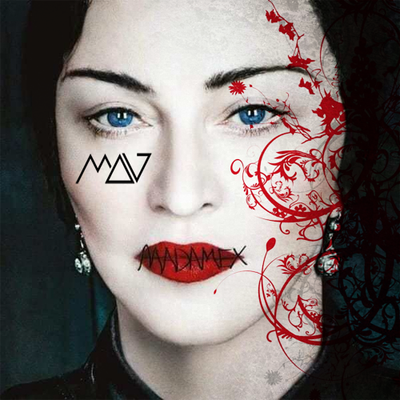 Madonna Art Vision
Articles à découvrir
Watch now the music video for her first single off Madonna's new album Madame X, "Medellín".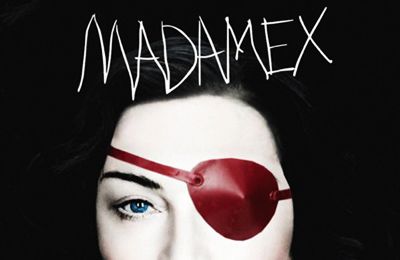 Madonna Madame X Cover Art by Aldo Diaz Join him on Instagram :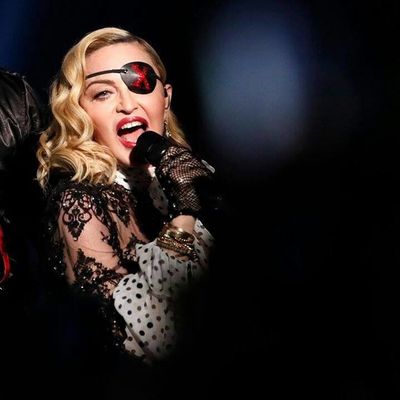 Madonna performed her new single Medellín off her upcoming album Madame X at the 2019 Billboard Music Awards with Maluma and several of her hologram doppelgängers. Watch NOW the video... And Backstage Interview at BBMAs 2019... And check out the pictures !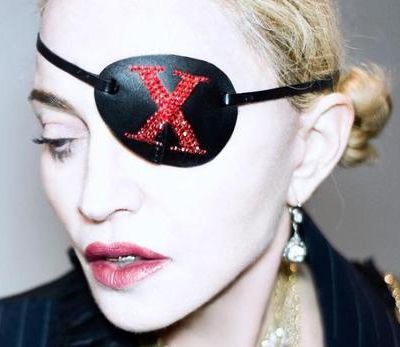 From DrownedMadonna.... You might have noticed that, in the press release for Madame X, it was announced that "I Rise" will be an anthemic song. What we heard is that the song is something very special for our LGBTQ community, precisely a Gay Anthem. Unlike "Medellín", we at DrownedMadonna.com are glad to reveal that "I Rise" is NOT a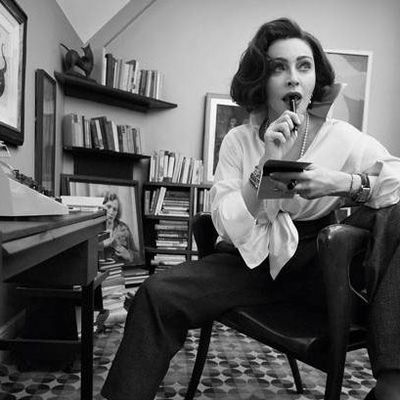 The British Vogue brings you the first cover of the Madame X era. Madonna was photographed by Mert & Marcus, styled by Benjamin Bruno, with hair by Andy Lecompte, make-up by Isamaya Ffrench, nails by Jenny Longworth and set design by Emma Roach for the June 2019 issue of the magazine, that features an interview by Decca Aitkenhead on newsstands Fri

New Madonna's Word Tour, "Madame X Tour" : It's coming soon !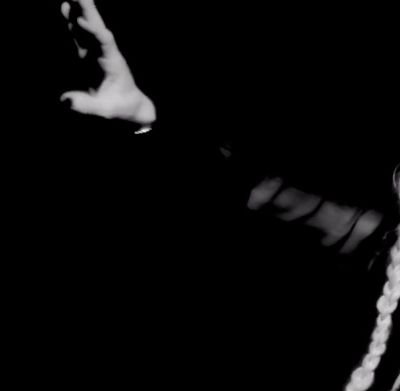 The Queen of pop released a new track "I RISE" from her upcoming album "Madame X" ! Watch now the music video !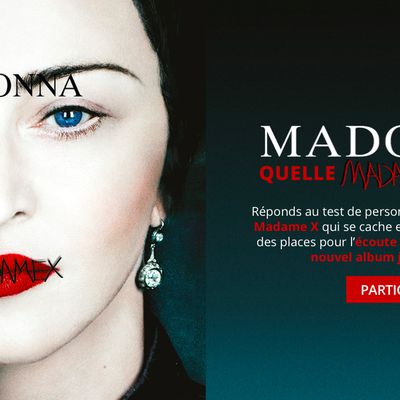 Polydor France vient de lancer un concours pour écouter le dernier album de Madonna en avant-première le jeudi 13 juin prochain à Paris. Pour gagner vos places, c'est par ici avec un test de personnalité pour pour connaître la Madame X qui se cache derrière vous : https://www.quelle-madamex-es-tu.fr/ Bonne chance !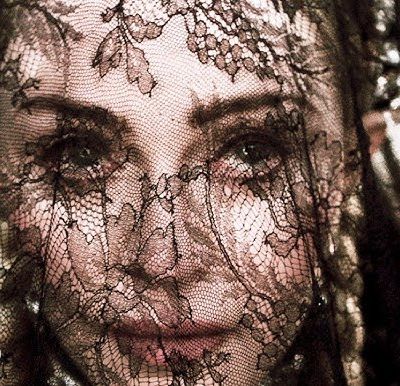 Watch now Madonna's new video "Dark Ballet" from Madame X album !