♫ TiestoLive - News Tiësto

♫ TiestoLive - News Tiësto
TiestoLive - News Tiësto, blog Tiësto and Fan, world date, news, club life, photos and vidéo and tracklist, track, remix, billets concert, album, compilation and more.. join us Tiestolive blog #Tiesto #Tiestolive
Ses blogs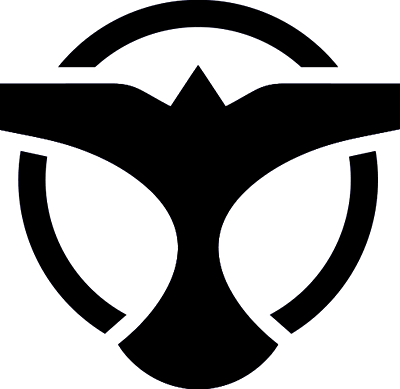 The world of Tiësto and Fans !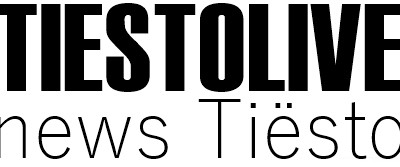 ♫ TiestoLive - News Tiësto
Articles à découvrir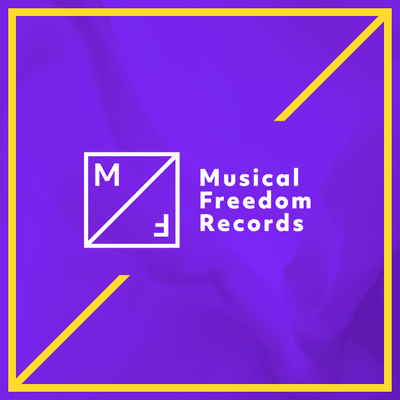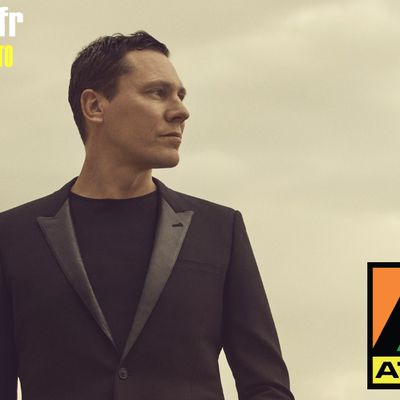 Tiesto Signs With Atlantic Records Tiesto has signed a worldwide deal with Atlantic Records and will drop a new single called (fittingly enough) "The Business" next Friday (Sept. 25) — hear a preview of the song below. Tiesto is currently completing his debut for the labels, with release slated for 2021; terms of the deal were not disclosed.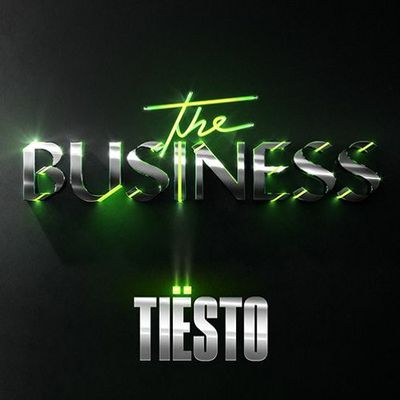 Tiësto The Business available September 25 Tiësto, new album for 2021 "Tiësto is currently hard at work completing his Atlantic Records debut album, with a release slated for 2021." This will be his 8th studio album following The London ...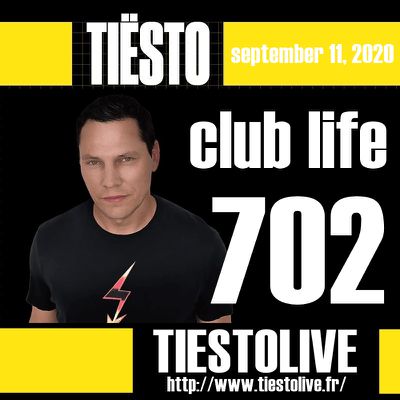 Club Life by Tiësto 702 september 11, 2020 01 Lost Kings ft. DeathbyRomy - Hurt Tiësto's Exclusive 02 DSTRQT - Into My Mind 03 DubVision - Like This 04 Felix Cartal - Harmony 05 Robin M & Jungleboi - Don't Say Goodbye Tiësto's Exclusive 06 Tiësto & Vintage Culture - Coffee (Give Me Something) (Ferreck Dawn Remix) 07 Redondo & Malarkey - Control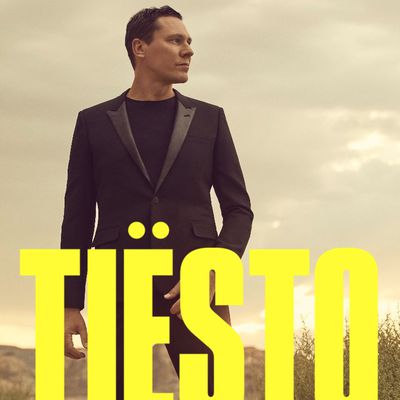 Tiësto, new album for 2021 "Tiësto is currently hard at work completing his Atlantic Records debut album, with a release slated for 2021." This will be his 8th studio album following The London Sessions which was released earlier this year. The press release for this exclusive worldwide signing to Atlantic charted out future plans saying, "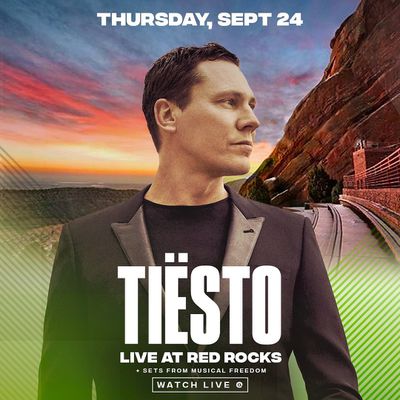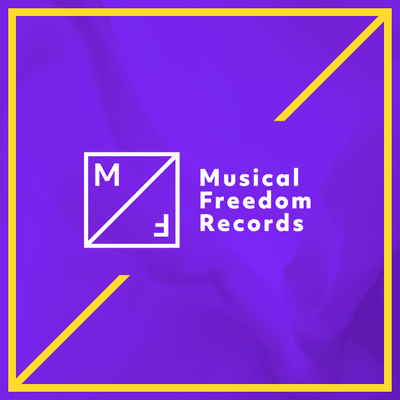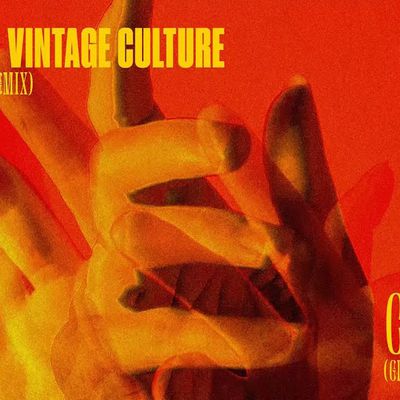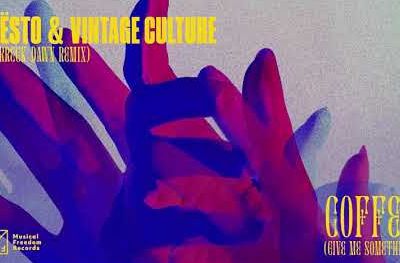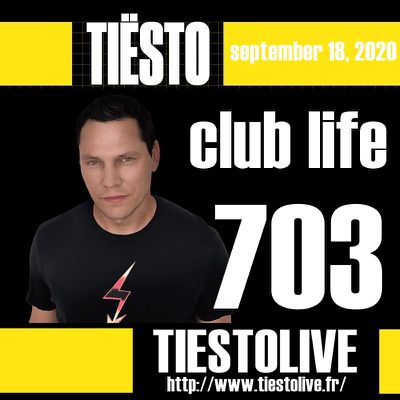 Club Life by Tiësto 703 september 18, 2020 01 Anton Powers & Joe Stone ft. Olivia Sebastianelli - Do Me Right 02 Armand van Helden & Riva Starr ft. Sharlene Hector - Step It Up 03 Guest Who & James Godfrey - Never Lie 04 Marc Volt - Can't You See 05 Matt Nash - You're Not Alone Tiësto's Exclusives 06 Bingo Players & Felguk & Fafaq - Devotion (202