ROUSSAS.S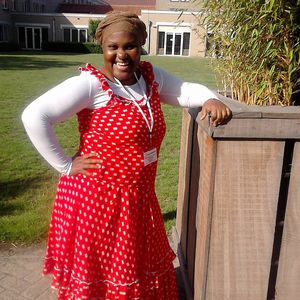 ROUSSAS.S
AMOUR +FOI =EXPLOSION DE VICTOIRE Bienvenue sur mon Blog: "Les trouvailles de Sherly"! Je suis de celles qui pensent que la découverte de la foi est indispensable pour découvrir de nouvelles saveurs. A ce titre, je me définis comme une exploratrice de la foi; vous trouverez donc sur mon blog, un petit bout de mes explorations. Bonne lecture!
Ses blogs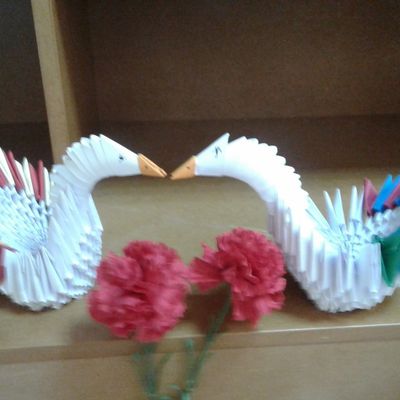 Faith-is-Freedom.over-blog.com
LES TROUVAILLES DE SHERLY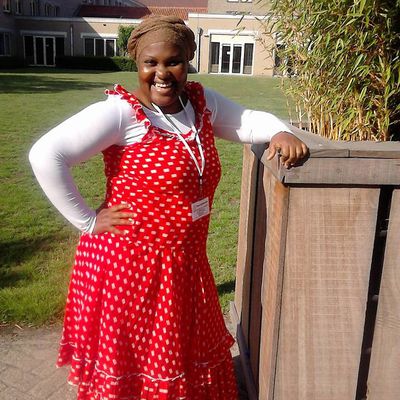 ROUSSAS.S
Articles à découvrir
Vashawn Mitchell - Gospel Album GO & GET LEANDRIA'S NEW ALBUM ENTITLED "THE EVOLUTION OF LEANDRIA JOHNSON"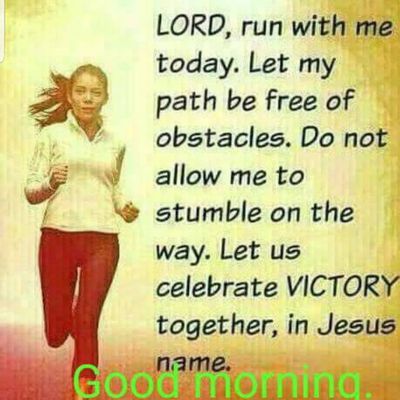 Worship video we use at church I do not own the songs or the lyrics ! Live Rendition of 'I'm Pressing On The Upward Way (Higher Ground)' by #Lor. Written by Johnson Oatman, Jr. Listen / Stream: https://BekofiCreativeHub.fanlink... http://www.mcreveil.org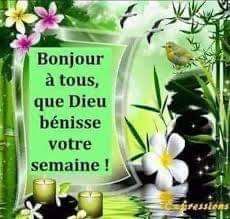 Provided to YouTube by Curb Records Give Thanks · Marvin Sapp Nothing Else Matters ℗ Word Entertainment Released on: 1999-01-01 Artist: Marvin Sapp Auto-gene... Don Moen - Give Thanks | Live Worship Sessions SUBSCRIBE for more videos: http://bit.ly/1In0KIP // Watch the live worship playlist: http://bit.ly/1QwGRg3 Wor... Buy on iTunes: https://it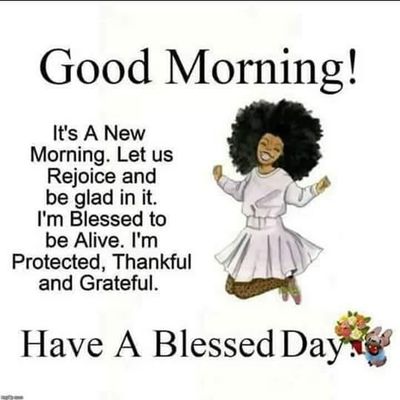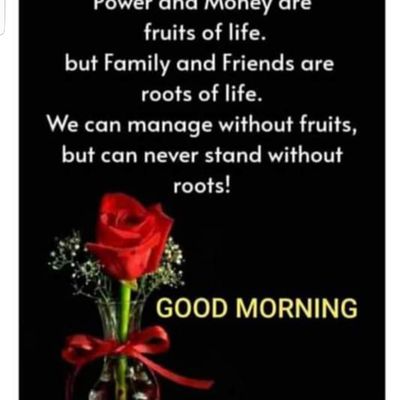 Recorded in Houston Texas at the prestigious Christ Embassy auditorium. Join Sinach as she leads a 30 man orchestra and exciting congregation in worship and ... Hey y'all! Here's a brand-new, unreleased original by yours truly. My good friend, Caleb Culver and I wrote this one together. It carries a deep message wrap...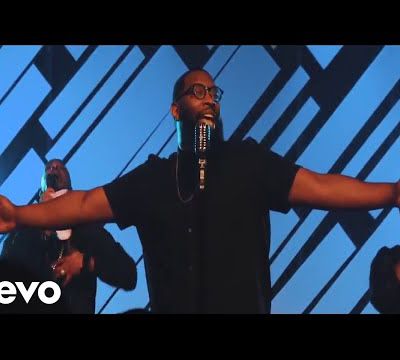 Music video by Pastor Mike, Jr. performing B!g. Blacksmoke Music Worldwide/Rock City Media Group http://vevo.ly/67NSTV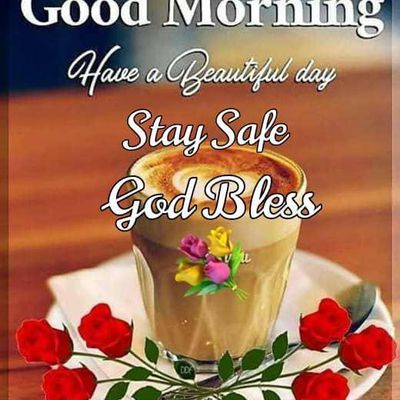 Following successful releases of top charting singles like One Yes and Hail Your Name Moses Bliss has left a mark in the heart of millions of music lovers ac... May The Fourth Man In The Fire 🔥 (JESUS CHRIST) show up for you in every challenge and unspoken need. Daniel 3:24-26 "Yahweh Said To Yahweh, Sit Thou At My R...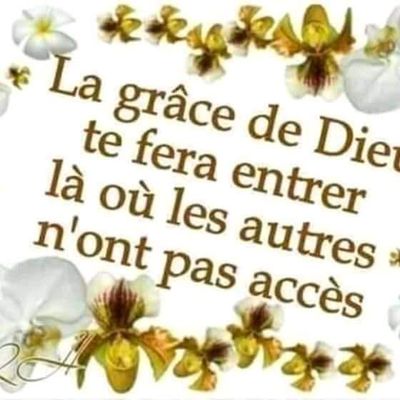 Vidéoclip réalisé par David Gaudet lors d'un concert Héritage. Achetez Heritage Vol. 4 sur iTunes : https://itunes.apple.com/ca/album/heritage-vol-4/12311035... Distributed by WMG Deitrick Haddon presents Voices of Unity. From the Together In Worship" CD & DVD.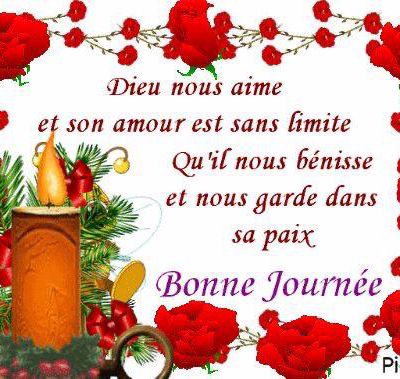 Sweet Fellowship With The Holy Spirit is an awesome privilege given to every believer to enjoy. May your life be filled with the sweetness that the Holy Spir... 'Adonai ' from the Hillsong Worship album 'Mighty To Save', recorded in July 2006. Subscribe to our YouTube channel: http://smarturl.it/HillsongWorshipSub St...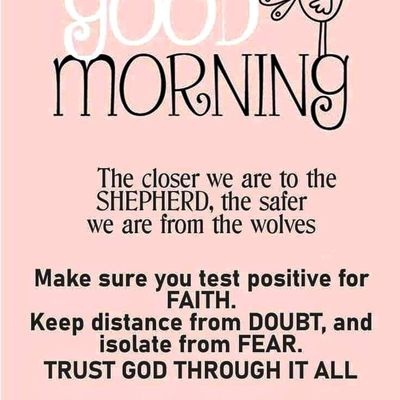 This video is for worship purposes. We do not own the music, footage, or rights. NICOLAS TERNISIEN Album "A notre Dieu" disponible sur iTunes. ECOUTER LA RADIO SOURCE DE VIE HAITI SUR TUNEIN,SUR AUDIO NOW 712 770 8949 ou 605 475 1762, ou WWWRADIOSOURCEDEVIE.COM L'EGLISE SOURCE DE VIE MARANATHA LIEN ...