Guillaume Maillet
Ses blogs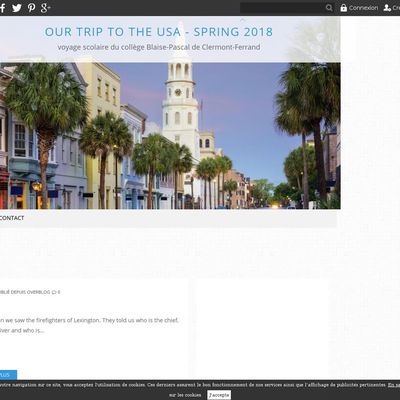 Our trip to the USA - spring 2018
voyage scolaire du collège Blaise-Pascal de Clermont-Ferrand
Guillaume Maillet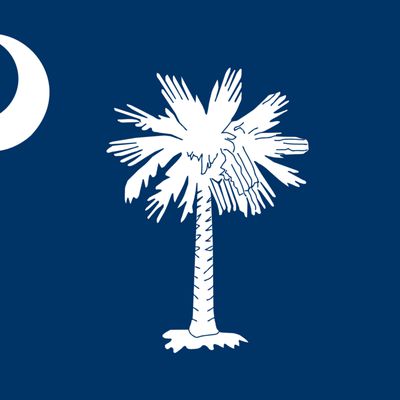 our trip to the USA - spring 2016
our trip to the USA - spring 2016
Guillaume Maillet
Articles à découvrir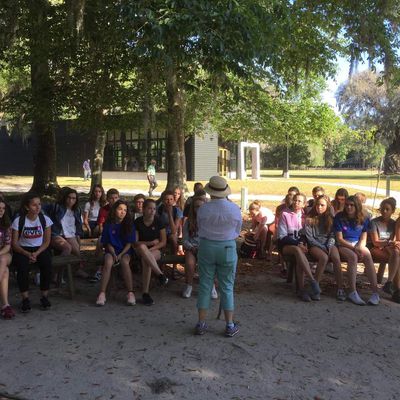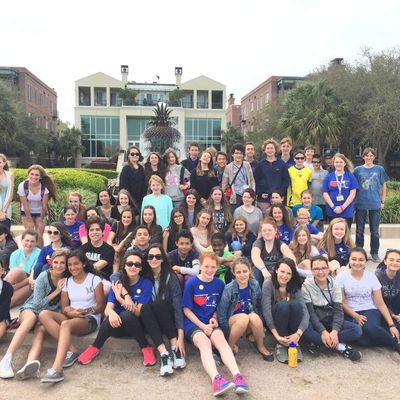 Friday we were in Charleston.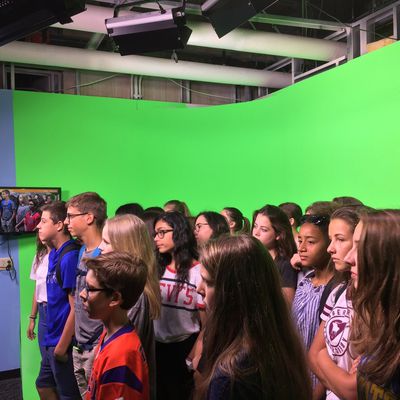 This morning we visited WLTX19 local channel.There are part of a group of 48 stations and they work with some other stations of the United States of America. We met an anchor and a producer. We saw 2 women who are marketing producers. They make some short Youtube videos with drones to promote the channel. We watched some of their videos. that was r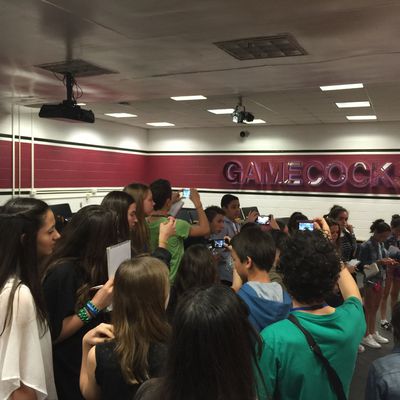 This morning we went to Williams Brice stadium. It's the stadium of the Gamecocks team. When we arrived, we went on the grass and the guide explained to us the history of the stadium. He said the parking's place for a match is 120 USD (750 USD for a year). There are 82 000 seats in the stadium. The construction was in the 30's and there is the 2000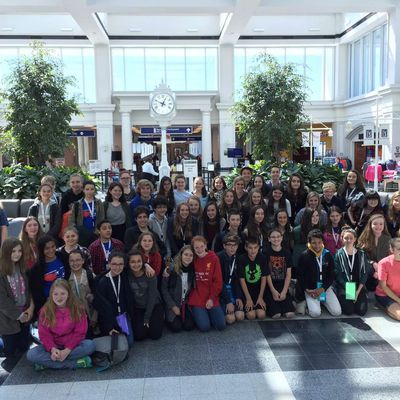 Nous venons d'enregistrer nos bagages et nous allons faire un tres long et bon voyage. a mercredi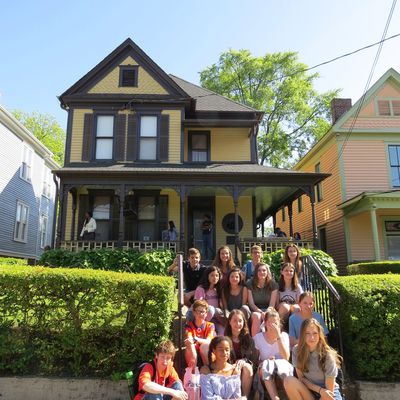 Today we visited the Martin Luther King Center. We learnt about his life at the beginning of his non-violent fight. His speeches were displayed. There were 2 worlds : one for blacks and one for whites. Whites had more rights than black people. Blacks were discriminated against. In front of this tomb there is an internal flame which means that his f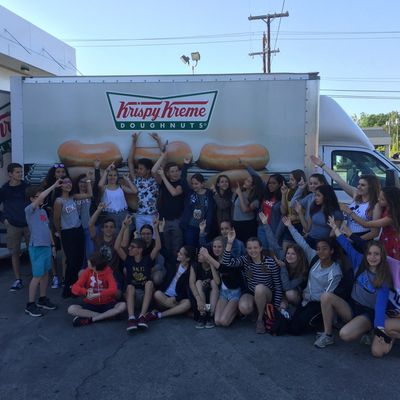 This morning we went at Krispy Kreme! It's a doughnut factory and store shop. We tasted a plaine glazed doughnut and we drank pink limonade. It was so delicious! After that, a staff member showed us the machine operation and the process of making doughnuts. We spoke about the clean day (they clean the machine on Tuesdays), the doughnuts decoration.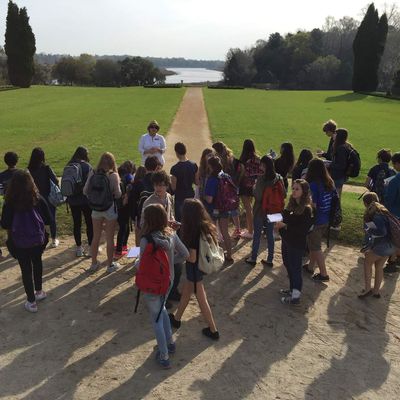 Friday we visited the Middleton plantation which before 1865 produced 20 tons of rice a year, using 100 slaves that were freed with the American Civil War. This plantation belonged to a very wealthy British family. They grew the food they needed and the rice was exported by using the Ashley river close to the plantation. The land owner thought it w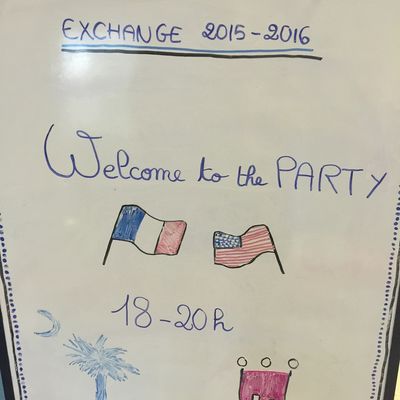 This evening our friends organized the "bon voyage party" !!! We enjoyed it !!!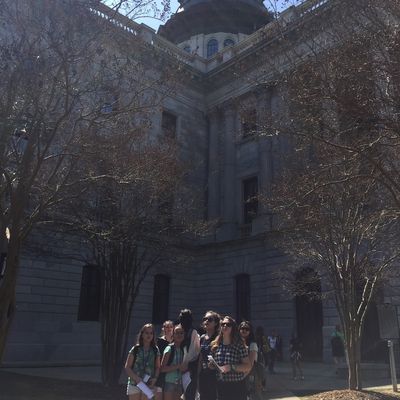 This afternoon, we went to the state house. It was good. First we visited the gardens. Then we went inside the state house. It was very big and there were many paintings. We learned many things such as in the 1750's, Columbia became the capital of South Carolina. Nikki Haley is the first woman governor. There are 2 chambers: The senate chamber is c