Ses blogs

iantaiwan.over-blog.com
Ian
Categorie :
Économie, Finance & Droit
Articles à découvrir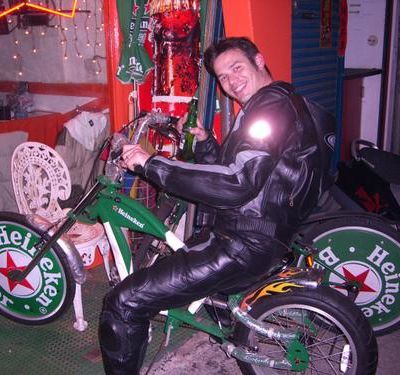 No time to blog. Going racing at the race track. --------- --------- --- ---- ---- --- --- -- -- --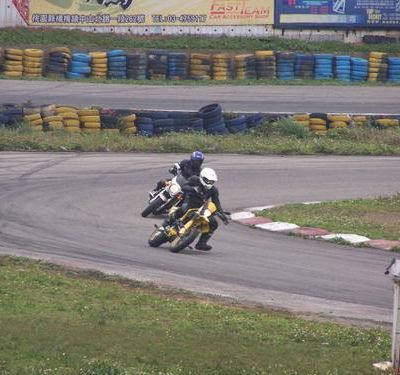 I am getting tired of editing the MMA fight DVD. I have been at it for the past month and I had enough now. Anyway the DVD is finished. But you know what? It's never finished. There is always something that I can do better. That's it, it's finished. I am not going to tweak it more. I have seen these fights so many times that I believe that I have f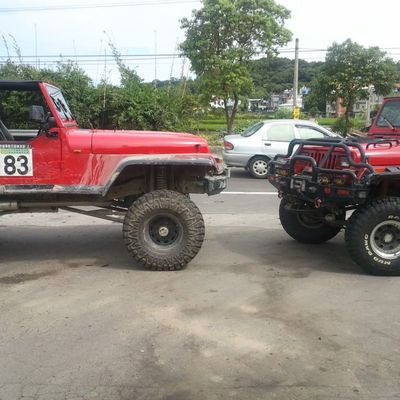 I am back. Sorry it's been a long time I have been busy for the last year. 1- I opened a restaurant here in Taiwan. 2- I found 2 new hobbies. Golf and Jeep 4x4. 3- Been married for 5 years. Here are some pictures for now. I will come back and write more when I have more time during the week. My Jeeps . And while I am here.. why not a video of my la
Special request to anyone that reads me. I am in the middle of a change of career and I need your help to promote my new website by linking it on your blogs and websites. HERE IS THE LINK link I am going to shoot shoot a MMA ( mixed martial art) competition this month. I have a lot of money invested and riding on it. I would apreciate any help (sho
We had a great day shooting the mma event. We were very tired afterwords. We got there at 11am and left at 11pm. I will come back with more details, but for now you can go to my website to see some pictures of the event taken by Gareth. www.itsavideo.com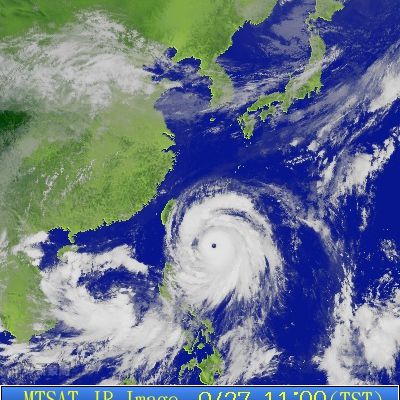 It's that time again but this time, it is the largest in years. Just take a look at the eye in the middle of the picture. "Jangmi" is still 2 days away and already we are getting hit with winds of over 100kph. Going to put the car inside the house garage next to the bike after going to buy food for the event. I cleaned the BBQ deck and secured thin
We went for a car ride on one of the highest summit of Taiwan. Taiwan HeHuan san mountain from iix23 on Vimeo.
It's coming fast. We are ready to go and shoot the mma event in Taipei this Saturday. It's been a lot of work in pre-production and will be a lot more after the event to do the editing ( 100 hours). We are not getting paid for it and people asked me " Why are you doing this?" I do it for fun. You see, I have always been curious about TV and how it'
We are getting hit hard. The wind is gusting at 280kph. Things are flying everywhere. The windows are shaking. The electricity is going and coming back without warning. I spent the day cooking food in case we loose gas and electricity. We will loose water for sure as we do in every Typhoon. My wife is getting nevous since this is the biggest Typhoo
Video of "The making of the video" Ha ha ha (Great title) Since I am waiting for my 16 hours of tape to be transfered to my pc, I looked into the small camera that we had do make a documentary of the day. Here is the result. (For more info on this video, please go to my website) Making of the video MMA fighting in Taiwan from iix23 on Vimeo.