JW
Ses blogs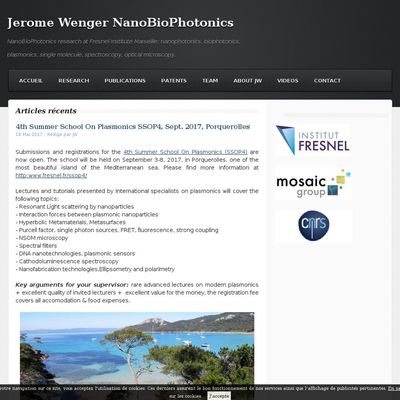 Jerome Wenger NanoBioPhotonics
NanoBioPhotonics research at Fresnel Institute Marseille: nanophotonics, biophotonics, plasmonics, single molecule, spectroscopy, optical microscopy.
JW
Articles à découvrir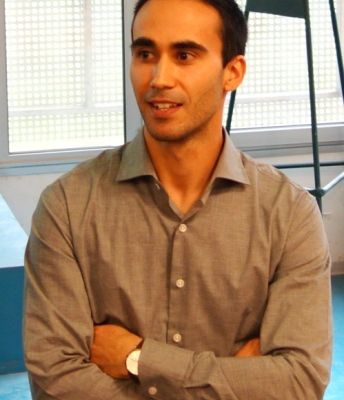 Congratulations Juan for the successful PhD defense on nanophotonic control of Förster resonance energy transfer!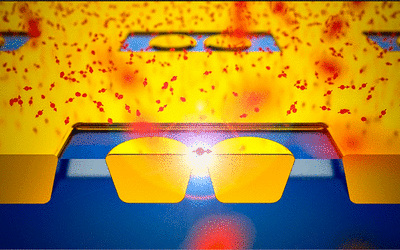 From the ICFO news: The European Commission has a very clear strategy for the effective dissemination and exploitation of EU-funded research results in which CORDIS (Community Research and Development Information Service) plays a primary role. The NANO-VISTA project, coordinated by ICREA Professor at ICFO Dr. Maria Garcia-Parajo, was recently highl
Good period to take some distance from our daily routine and think about ourselves. But who are we by the way? True individuals or mirrors of somebody else? Think of it, and til next time, live like a nanopirate! Warning: the video below is giving the hard truth, and it may hit hard. Sensitive readers, fasten your seatbelts.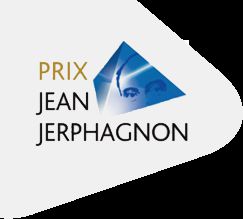 The Jean Jerphagnon prize aims to promote a young researcher with an innovative project of high scientific and/or industrial interest. This year, Jerome went with a project on "label-free molecular biosensor using dual-color photon cross correlation spectroscopy" following the promising results of his ERC Proof-of-Concept grant PhoCCS. Out of a tot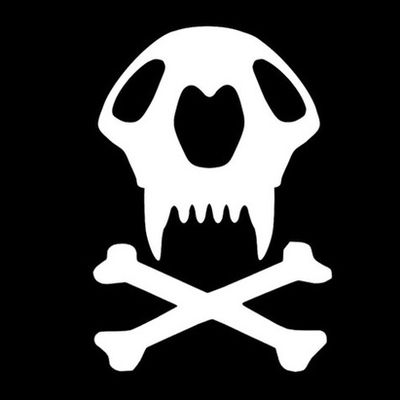 Thanks to the ERC for empowering the scientists to follow their dreams. Thanks to the panel members for their confidence. Thanks to my colleagues for their support. Freedom is to be true to one's dreams. We are going to make this vision a scientific reality.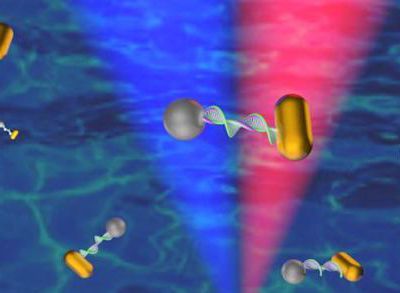 Label-free molecular biosensors featuring a high sensitivity together a simple manipulation and low operation costs remain a major technological challenge. We introduce a novel technique for high sensitivity specific DNA sensing in a single step homogeneous solution phase in our recent open access article Single-Step DNA Detection Assay Monitoring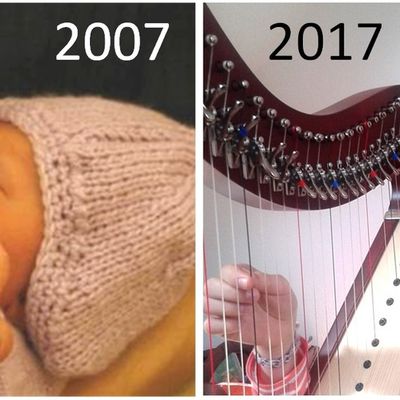 Many things change in ten years, the thirst for discovery remains. More links on CNRS celebrating the ERC here and on the ERC grantees within CNRS.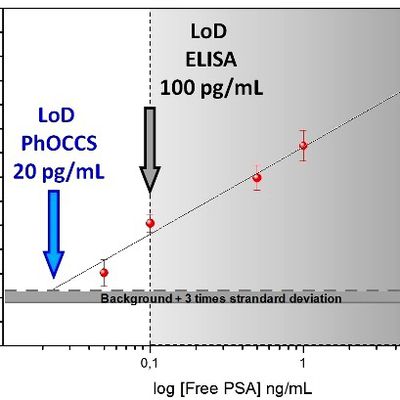 PSA detection in protein buffer solution, here's the match: On the left side: PhOCCS, single mixing step, no washing, 60 min incubation, single readout, 20 pg/mL limit of detection On the right side: ELISA, three washing and rinsing steps, >3h total process duration, >100 pg/mL limit of detection Let the figure speak by themselves. Simple sensing.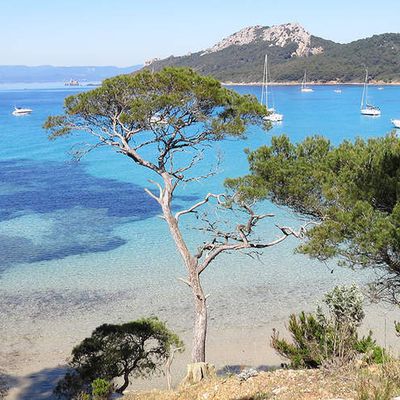 Submissions and registrations for the 4th Summer School On Plasmonics (SSOP4) are now open. The school will be held on September 3-8, 2017, in Porquerolles, one of the most beautiful island of the Mediterranean sea. Please find more information at http:www.fresnel.fr/ssop4/ Lectures and tutorials presented by international specialists on plasmonics