JW
Ses blogs Jerome Wenger NanoBioPhotonics
NanoBioPhotonics research at Fresnel Institute Marseille: nanophotonics, biophotonics, plasmonics, single molecule, spectroscopy, optical microscopy.
JW
Articles à découvrir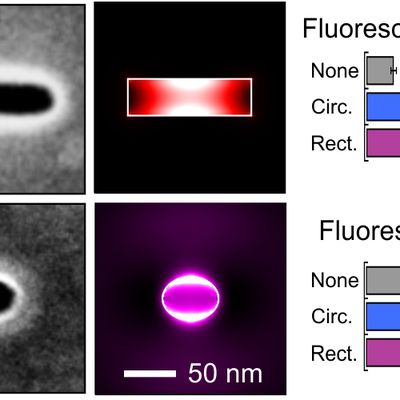 Zero-mode waveguide metal nanoapertures are receiving a large interest owing to their ability to confine light at the nanoscale and enhance the fluorescence emission from single molecules. However, the interest for more advanced geometries beyond the vanilla circular shape remains badly understood. In a recent publication in Nanoscale Advances, int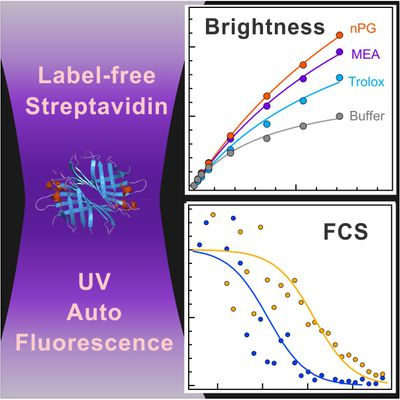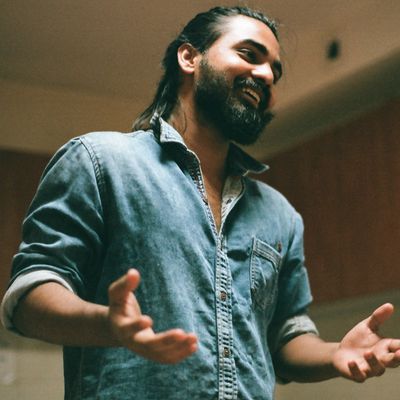 Since October, we welcome Prithu Roy as new PhD applicant in our group. Looking forward to exploring the nanoworld in UV!

Still not as famous on youtube as our esteemed colleague from Marseille, but going on the dark path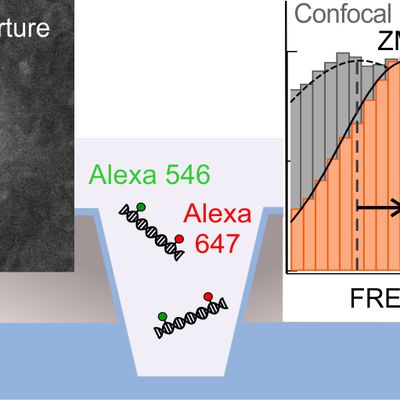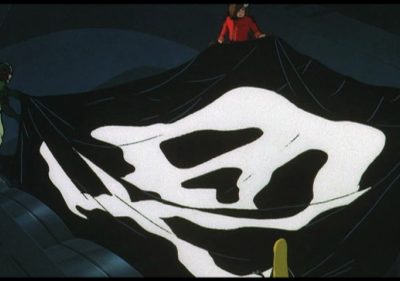 Soon our flag will flutter again over the Sea of Nanos. Wed. May 13th 2pm CEST: Ebbesen's Blade is on fly again. Thu. May 14th 3pm CEST: Shadow Princess took off and is fully operational. Fri. May 15th 12am CEST: Arcadia hashin! Thu. May 28th 4pm CEST: Queen Emeraldas Revenge is on fly. All our microscope setups are back and operational. Link to so
Resonant nanophotonics + gap antenna + microwave electromagnetism + filmed by my daughter + captain Harlock soundtrack + in my kitchen = blows my mind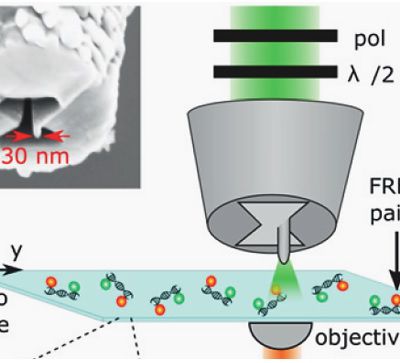 Förster Resonance Energy Transfer (FRET) governs energy exchanges at the nanoscale and can be used to accurately measure intra- and inter-molecular distances with sub-nm accuracy. While photonic nanoantennas have been shown to modify FRET, most of the earlier experiments lacked the ability to manipulate the distance between the antenna and the emi