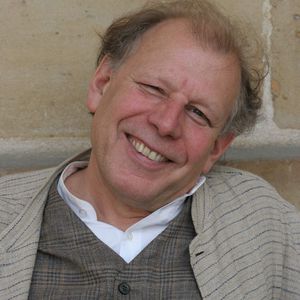 studiojglecat
Jean-Guy Lecat sets/costumes designer, theatre consultant in and theacher. Leave in Paris and work every where in world.
Ses blogs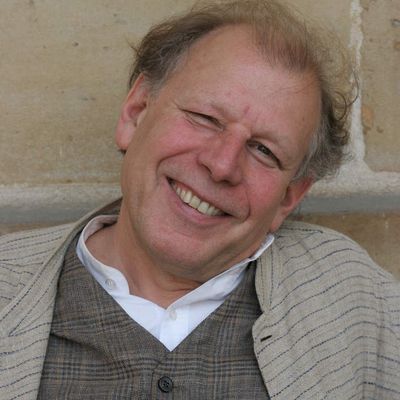 Set/costume designer - Theatre consultant - Theatre teacher
Jean-Guy Lecat directeur technique décorateur et scénographe de Peter Brook au théâtre des Bouffes du Nord pendant 25 ans. Aujourd'hui décorateur et scénographe indépendant.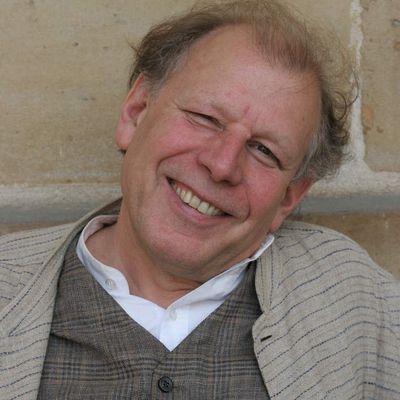 studiojglecat
Articles à découvrir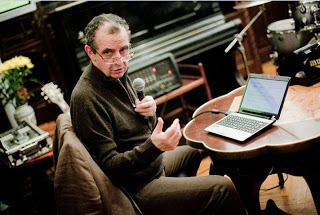 Marcel Freydefont nous a quitté vendredi 2 juin après-midi. Vive Marcel dans tous ces écrits ! J'ai rencontré Marcel il y a une vingtaine d'années au theatre des Bouffes du Nord qu'il faisait visiter à ses étudiants. Je le connaissais mal n'étant pas enseignant à cette époque. J'ai rencontré un homme d'une culture théâtrale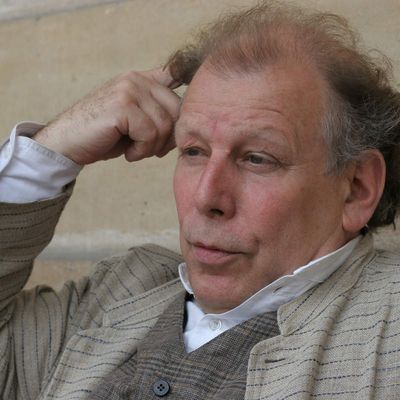 Jean-Guy Lecat Officier des Arts et des Lettres In 1965, after having been a fitter model maker, then draughtsman, in Thomson-Houston's factories, J.G. Lecat completed 6 months of training at the Television Studios Les Buttes Chaumont. In 1966, he left the factory and became stage manager in Festival du Marais and in Théâtre du Vieux Colombier.
Jean-Guy Lecat Workshop At the 2007 Scenofest Jean-Guy Lecat renowned scenographer, architectural consultant and theatre maker worked with a group of students over a period of 5 days in a workshop titled "Simplicity in theatre is very sophisticated" to create unique theatre pieces at venues in Prague. Jean-Guy Lecat Jean-Guy Lecat with particip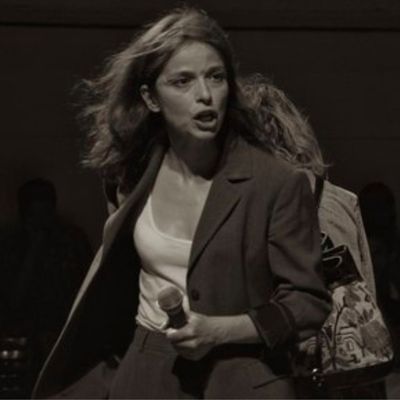 For this very well none play in east europ creat in Rijeka festival, Ivica Buljan ask me to find a space outside of theatre. I chose an old comunist beach abandoned. I transform this place near the see in spa. I reuse half of the swiming pool and build a seeting back at the see. We have an ochestra on first fllor and on second floor I suggest a cas
Last January 2012 I was in Houston Texas the all month, to create "The Rape of Lucretia" by B. Britten. I will try with my poor English to express what I did : I loved the all work I did there. First of all, the very clear, simple and cleaver work of the director Arin Arbus. The work of the workshop who build the set in Chicago. The work and the re
THE SIBIU CREATIVE LABORATORY CALL FOR REGISTRATION WORKSHOP 09 – 18 June 2017 "SIMPLICITY IS VERY SOPHISTICATED" The city of Sibiu (Romania) is preparing to start work on building a new theatre for the community, and it is an excellent opportunity to also think about the future of theatre and the arts in the ever-changing world. In an effort
L' Associazione Culturale Teatro Studio Blu invita alla festa d' inaugurazione del nuovo spazio il Funaro Centro Culturale sabato 26 settembre 2009 dalle ore 21.00 Via del Funaro, 16/18 - Pistoia - Italia Complice e maestro di cerimonie Enrique Vargas con la partecipazione del Teatro de los Sentidos e del gruppo di ricerca di Pistoia per inform
MATADERO – MADRID Some year ego the city of Madrid decided to transform the sheds of the old slaughter house abandoned. Alicia Moreno Espert responsible for the culture in city, ask me to make a program for the last 4 buildings that still not have destination at that time. One of the 4 had a different style as it was build recently. The other 3 w
The set for this production has a difficult birth. This director belongs to that kind of director who is not a visionary person, so everything changes constantly. Manuel Iborra who is not a very well none film maker adapt a film he did 20 years ago for one of the Teatro Español stage, The MATADERO in Madrid. When I meet him one year ago the first