Mister V.
I teach English to middle-schoolers.
Ses blogs

Blog pour apprendre/réviser l'anglais vu en classe, mais aussi pour découvrir et pratiquer la langue pour le plaisir.

Mister V.
Categorie :
Emploi, Enseignement & Etudes
Articles à découvrir
"Nothing is permanent in this wicked world - not even our troubles." Charlie Chaplin
The Dash by Linda Ellis, 1996 I read of a man who stood to speak at the funeral of a friend. He referred to the dates on her tombstone, from the beginning…to the end. He noted that first came the date of her birth and spoke of the following date with tears, but he said what mattered most of all was the dash between those years. For that dash repr
Here's an interesting article about the benefits of travelling the world ... I hope it will inspire you. Eight years. That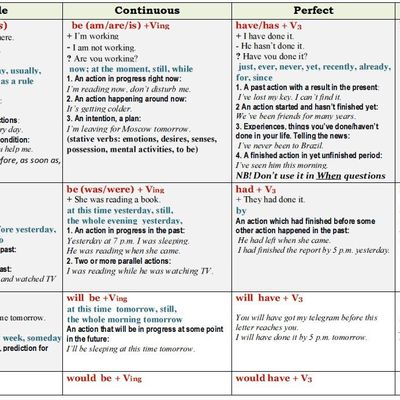 To help you understand how and when to use a tense, Save the document below on your computer: (V1) = base verbale (V2) = preterite (V3) = past participle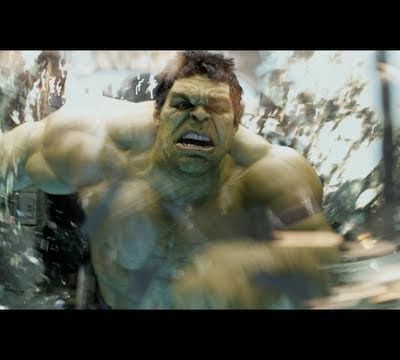 What's your favorite superhero movie? Here is a promising one coming up soon :
On Tuesday 22nd November, Imany gave a concert in L'Aigle. For those who were present, it's gonna ring a bell ... For those who don't know that song, it echoes the discussion some of you developed around Steve Job's death and poverty in Africa ... For the others, just listen and enjoy ... Here are the lyrics that the 3°4 found (and without mistake
Here's a game to help you improve your vocabulary ... Have fun!!!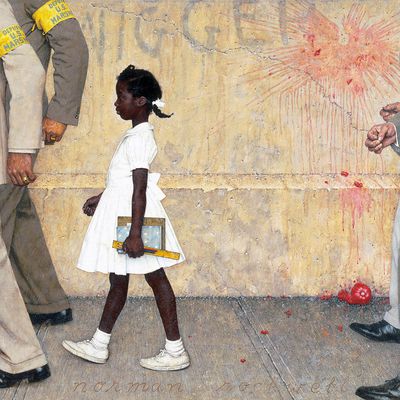 Here is the painting you may have to analyze for the exam: "The Problem We All Live With", Norman Rockwell, 1964. It has been inspired by a real event, a real picture: In 1960, Ruby Bridges - 6 years old - was on her way to school after the case "Brown vs Board of education" (1954) ruled that segragation in schools was unconstitutional.