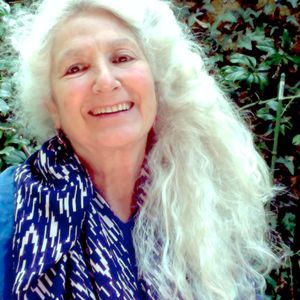 J. Arlene Culiner
Actress, photographer, social critical artist, musician and writer, J. Arlene Culiner, born in New York and raised in Toronto, has been living in England, Germany, Turkey, Greece, Holland and Hungary. She now resides in a 400-year-old former inn in a French village of no interest. Much to local dismay, she protects all creatures, especially spiders and snakes, and her wild garden is a bird and butterfly refuge. Her great passion is veering off the beaten track to discover forgotten communities with strange characters and very odd conversations, all of which she incorporates into short stories, mysteries, narrative non-fiction and romances.
Ses blogs
Articles à découvrir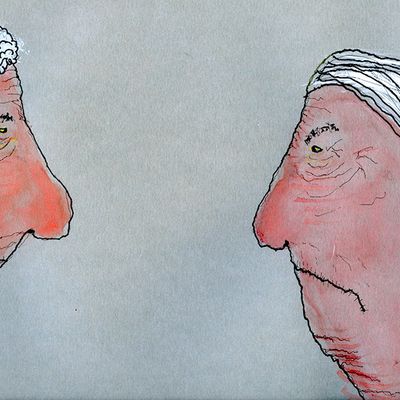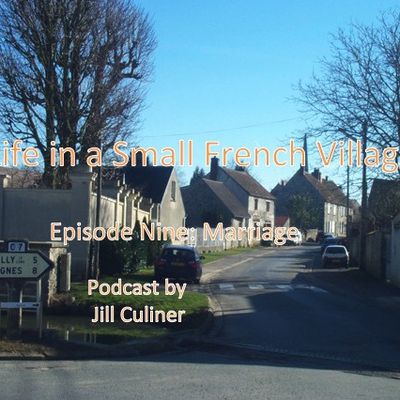 Episode Nine: Marriage https://soundcloud.com/j-arlene-culiner/episode-09-marriage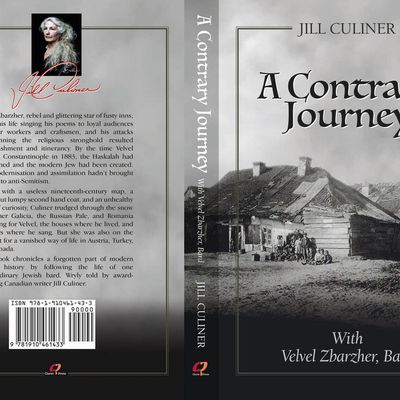 In nineteenth-century Eastern Europe, Jewish life was ruled by either Hasidic rebbes or the traditional Orthodox Mitnagdim, and religious law dictated every aspect of daily life. Secular books were forbidden, and independent thinkers were threatened with moral rebuke, magical retribution, as well as ex-communication. Opposing these fundamentalists,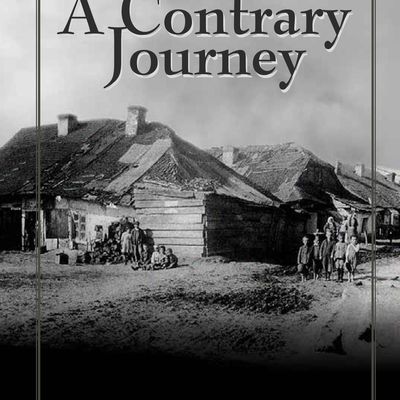 The Old Country, how did it smell? Sound? Was village life as cosy as popular myth would have us believe? Was there really a strong sense of community? Perhaps it was another place altogether. In ...