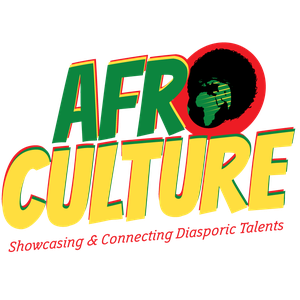 www.afrocultureblog.com
Ses blogs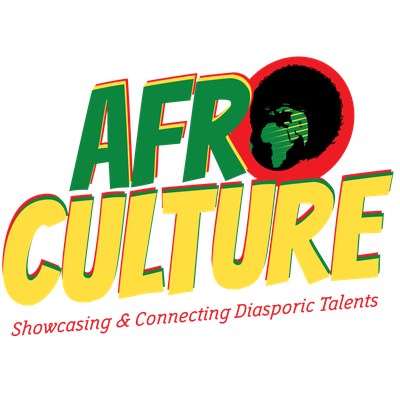 Showcasing and connecting diasporic talents over the Francophone and Anglophone World....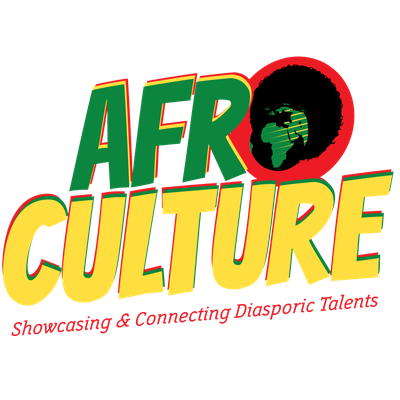 www.afrocultureblog.com
Categorie :
Musique & Divertissements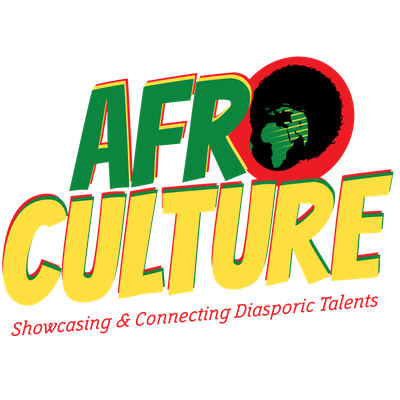 Showcasing and Connecting Diasporic Talents all over the Anglophone and Francophone World!!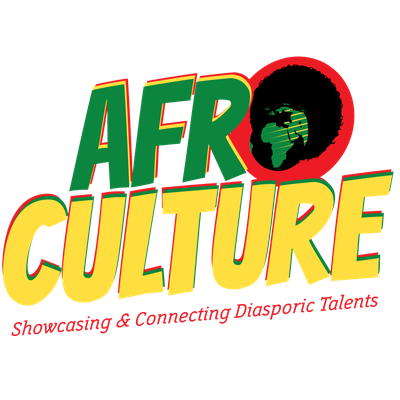 www.afrocultureblog.com
Articles à découvrir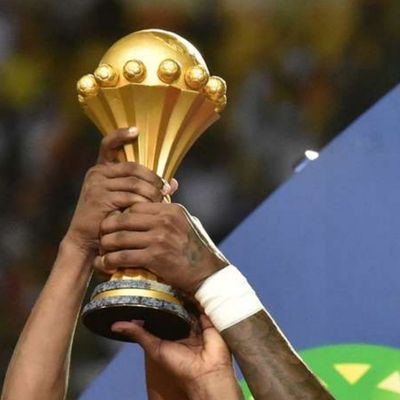 L'origine de la Coupe d'Afrique des nations remonte à juin 1956, lorsque la création de la CAF est proposée durant le troisième congrès de la FIFA à Lisbonne par l'intermédiaire de l'Égyptien Abdelaziz Abdellah Salem. Celui-ci est débouté de sa demande sur la base du faible nombre de membres africains participants (quatre à l'époque).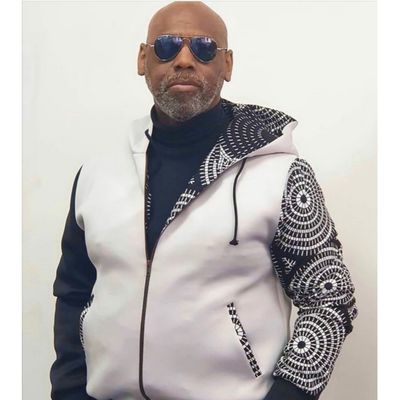 As we reflect upon the principle of Ujamaa on Day 4 of Kwanzaa, Paul Muhammad, the founder of the Moneymob movement and community leader, is an awesome colleague we must give credit to. Paul Muhammad is the founder of the crowd purchase movement, Money Mob . Money Mob promotes, markets and implements group economics to support Black Owned businesse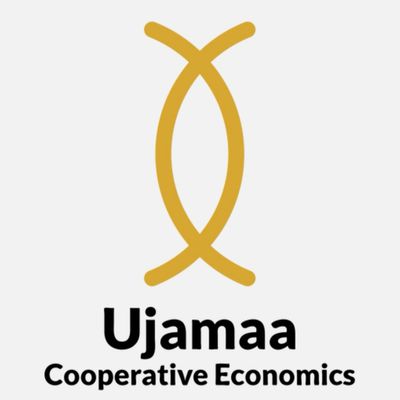 L'économie solidaire dite Ujamaa est un thème qui prend beaucoup d'ampleur dans la diaspora africaine. La notion d'Ujamaa a été théorisée par nombre de professeurs africains américains, notamment Dr. Claud Anderson dans son livre Powernomix qui démontre l'importance pour toute communauté de bâtir une économie solide à des fins politiq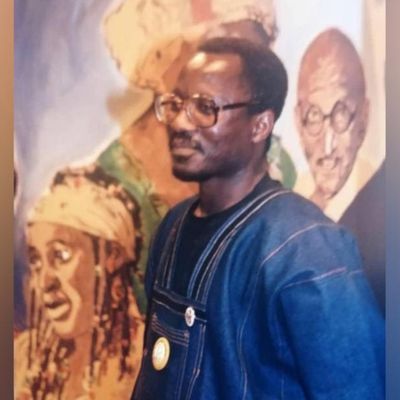 Photo Credit: CNN As we celebrate Black History Month in the UK, have you ever wondered who was the mastermind of it. Well, his architect is Ghanaian born Akyaaba Addai-Sebo. After visiting the US in the 1970s and being inspired by the Black History Month US held in February, Akyaaba Addai-Sebo initiated Black History Month in the UK in 1987, which