Oliver

Oliver
Easy going to everyone.
Ses blogs

Studio and Technology Center Ltd
We insist on Love, News, Musics, Movies, TV Series and others

Oliver
Articles à découvrir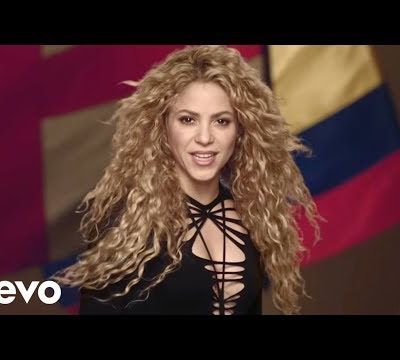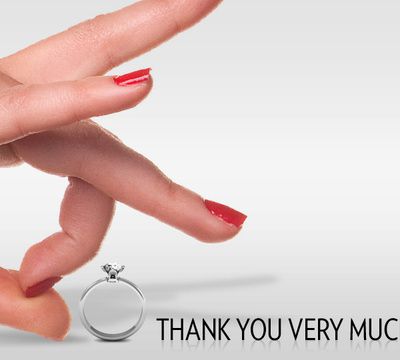 PLEASE DO NOT MARRY IF: 1) You are unwilling to put the needs of another person above your own. 2) You are easily offended, carry grudges and are unwilling to forgive. 3) You are an abusive person (Mentally, emotionally and physically). 4) You are unwilling to commit 100 percent. 5) You have an unresolved addiction problem. 6) Your career more impo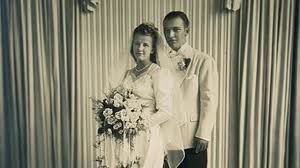 Types Of Men You Should Never Date 1. The Control Freak Many women have had their lives turned upside down by a control freak. He has an overwhelming desire to control every detail, even when it's out of his hands—be it the weather, traffic or your life. True, women like a guy that is manly, but manly isn't the same as domineering. Before you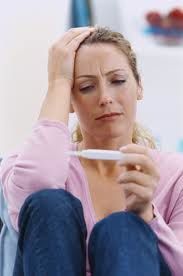 Ibimenyetso by'igihe cyo gusama (Gutwara inda) Ni byiza ko wamenye uburyo butandukanye mu kuba wamenya ko uri mu gihe cyo gutwita, kugira ngo bibe byakurinda gutwita utabiteganyije, cyangwa ngo uhorane ubwoba bwo gukorana urukundo n'uwo wihebeye kandi atari ngombwa. Tukaba tugiye kurebera hamwe uko twakwifasha kumenya iyi minsi ikomeye mu buzima.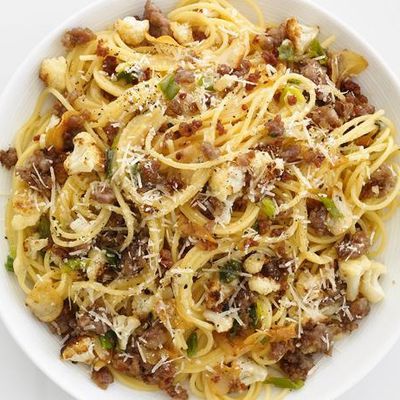 Sausage-Cauliflower Spaghetti Total Time : 35 min Prep : 15 min Cook : 20 min Yield : 4 servings Ingredients Kosher salt 12 ounces spaghetti 3 tablespoons extra-virgin olive oil, plus more for drizzling 12 ounces sweet Italian turkey sausage, casings removed 6 cloves garlic, sliced 1 small head cauliflower, broken into small florets 1 bunch scallio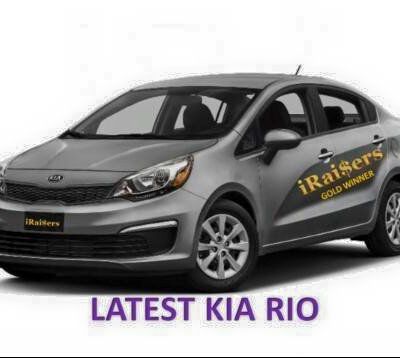 ...raising lives without exception You can change your bank balance and your financial life with 16$ (15,000RwF) one payment in Iraisers International ...raising lives without exception . For more information contact me via Whatsapp/Call: +250788810700 Call only : +250728810700 Or click the link below to join us Join Iraisers today be part of Milli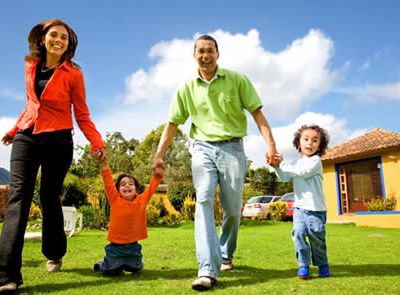 Please take care of this for happy family SON: "Daddy, may I ask you a question?" DAD: "Yeah sure, what is it?" SON: "Daddy, how much do you make an hour?" DAD: "That's none of your business. Why do youask such a thing?" SON: "I just want to know. Please tell me, how much do you make an hour?" DAD: "If you must know, I make $100 an hour." SON: "Oh!
Top 10 Tips for a Better Life Those little things that we've been told all our lives wander into the deeper recesses of our minds, and we sometimes only remember them when it's too late. Here are a few reminders that should make your life easier. Remember what you want in the big picture instead of what you think you must have this very moment.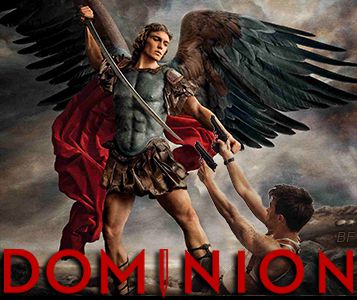 Dominion is an epic supernatural drama set in the near future. Specifically, 25 years after "The Extinction War," when an army of lower angels, assembled by the archangel Gabriel, waged war against mankind. The archangel Michael, turning against his own kind, chose to side with humanity. Rising out of the ashes of this long battle are newly fortifi