tentabulles
lesbians and othe womyn circus, feminist, clown
Ses blogs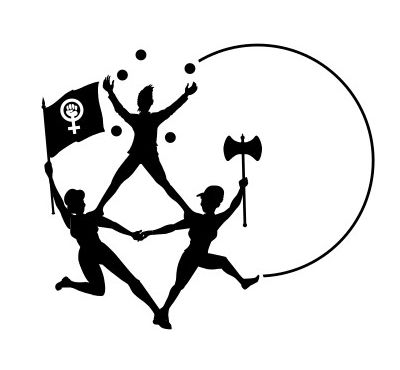 lesbians and womyn feminist circus

tentabulles
Categorie :
Associations & ONG
Articles à découvrir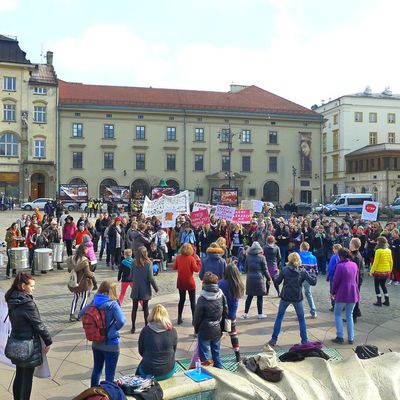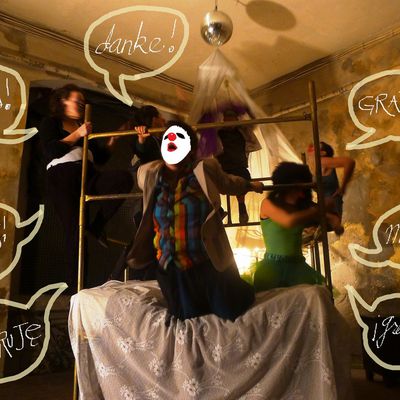 Thank you all for your support, help and interest! Thanks to the great Poland-Orga-Team! Thank you all who came and who didn't come but would've loved to! See you next year!! We love u all!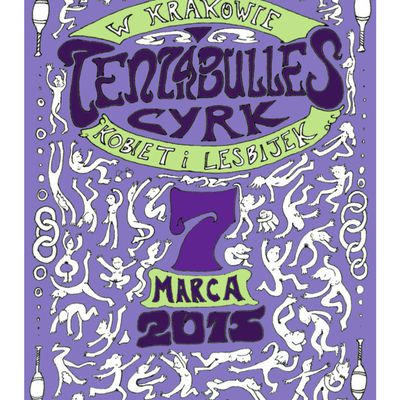 Welcome to all tentabulllies this year to cracow! please if you didn t get the informations, just write us a mail! here the flyer of our show :o) hehehe supported from :
Helsinki, March 5th to 13th. Please send us your registration till Monday February 15th!! thanxxx a lot, so we can plan the meeting ;o)
hello to everyone! we will have to cancel the meeting as it was formally planned. we haven t got enaugh application and will see when to have our exchange. stay informed, we look for dates end 2017 or will meet march 2018. always look on the bright side: it will be then even better ;O) regards,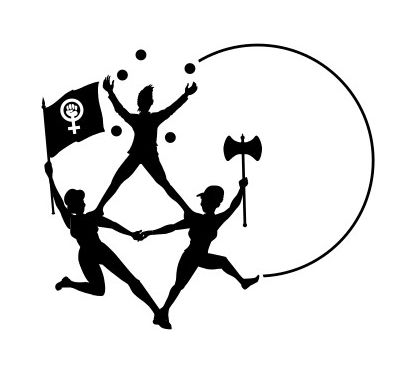 stay informed, look at TABcircus.over-blog.org stay in touch, from 10 -19 March, contact us to get the application. last chance: send us your application till January 15th. and... we finally fixed the LOGO!
helsinki!! 5-13.03.2016 contact us for more infos,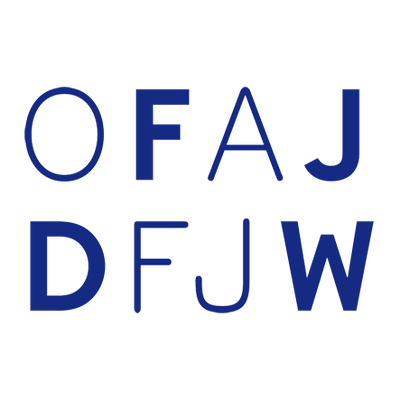 Thanks a lot to all of you, and specially the organisators in Cracow. We managed again a great show and a lot of fun! Stay in touch for next year meeting, and special thanks to the OFAJ for the financial support for transport! jojo for TAB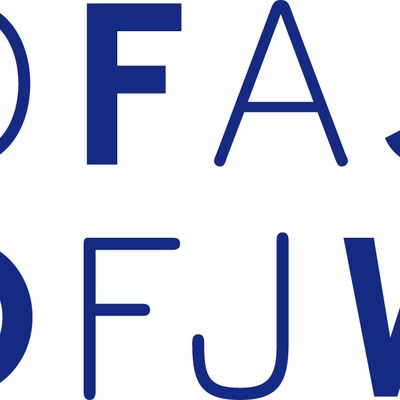 Dear interessted Women! Deadline for application is approching: Sunday, January, 15! send us a mail, you get the application, and send it back to us. few places left! our preparation meeting is been founded from : we hope to get supported for our March meeting too. Contact us! Mail @: click the "contact" button!