Veronica Glass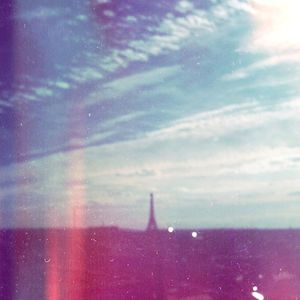 Veronica Glass
Visual artist veronicaindream.com https://www.facebook.com/IAMXdreamTeam.world/
Ses blogs

Once upon a time...
Veronica Glass
Articles à découvrir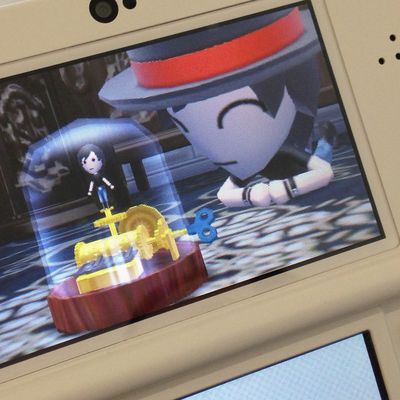 Rare video with Tom Marsh IAMX "I'm Terrified " by Robert Hayman 
May Days, Throwaways - some things here have got to stay A string of pearls, the strangest girl - happy with the Western world Painless Chinese burns Ties me down with daisy chains Diamonds on her tongue Pleasure cuts and teasing M'aidez - this is no m'aidez Open charms are lost on velvet Maybe this is no m'aidez, m'aidez Dead zones and half-way ho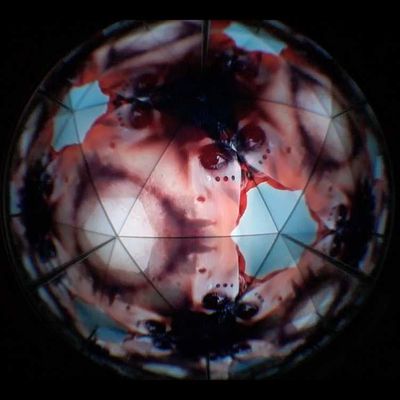 Do you remember ? your effect like caleidoscoped ? 2009 personal dedication Photos and video test with my brand new lens (1 of 4) It's super exciting The video is very bad because I have not yet designed the different sizes of lens effector and that it does not fit the size videos and all that is art and science I have to calculate the correspondi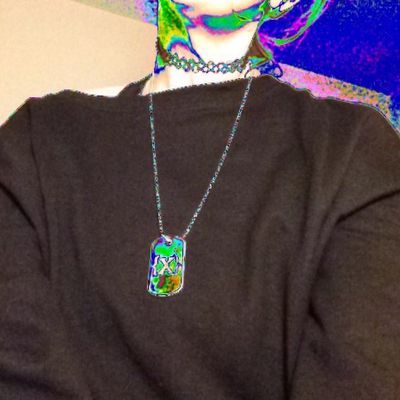 9 years later, I received my dog ​​tag It was the place of my first live IAMX The second time I am "head glued to the speaker , awesome ! " and I'm in balance on one leg on a barrier to film =) Video Video Dear Janine , really desolated for you during this show next time , DON'T throw water Special one! with many many love from Lola ( who fil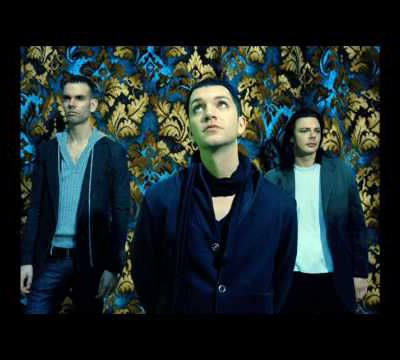 This remix is so good! Learn more about Every You Every Me Sucker love is a painful, violent love. It is a two-way street, since it can be considered as a fool's love, someone who is used for his own pleasure, but also a destructive passion, which ravages a person to the very depths of his life. even. That's the way the song is built, a kind of amb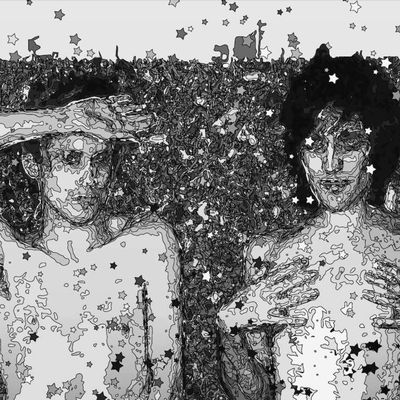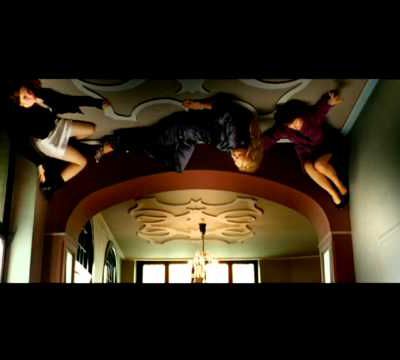 Uploaded by MosChannelPop on 2010-10-13. Found in twitter an old awesome pic of me wearing IAMX ( pink ) tattoo and all the points meet again Most fall in line They do the dance And salute the safest thing Bought with their lives Cry and socialize And throw all the beauty away I mentioned pink ! you know IAMX - President http://www.shop-nineteen95.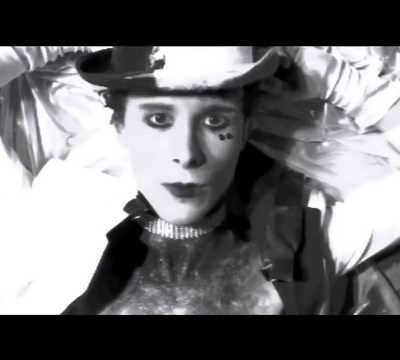 Music video for "Kingdom Of Welcome Addiction by musical artist IAMX. Directed by Robert Hayman. No infringement copyright intended. I DO NOT own or have the RIGHTS to this audio and or video. All rights belong to artist IAMX and director Robert Hayman. This video is only for the sole purpose of entertainment only.