Ses blogs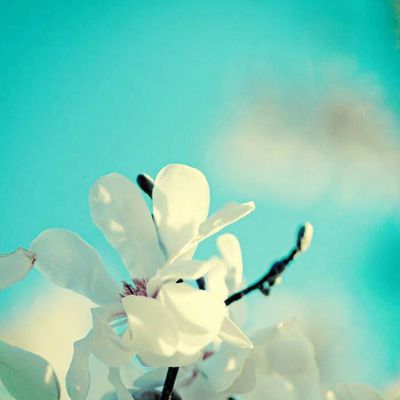 j'aimerais découvrir des choses brillants!
petit mouton
Categorie :
Religions & Croyances
Articles à découvrir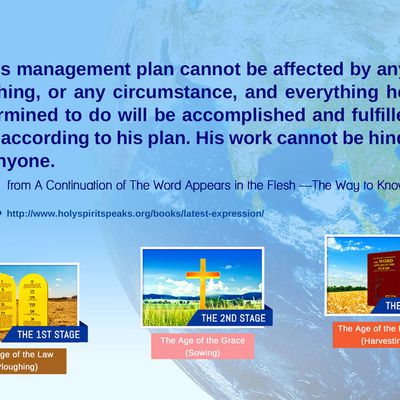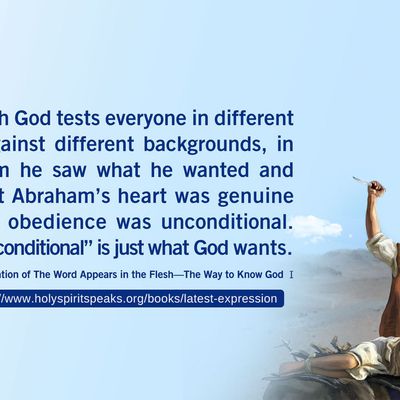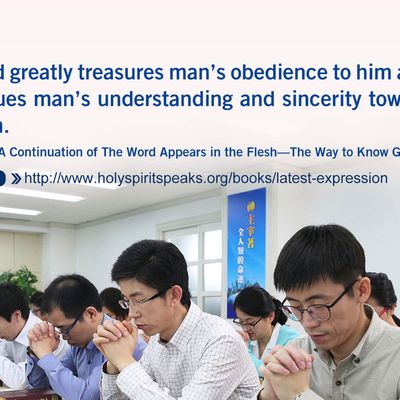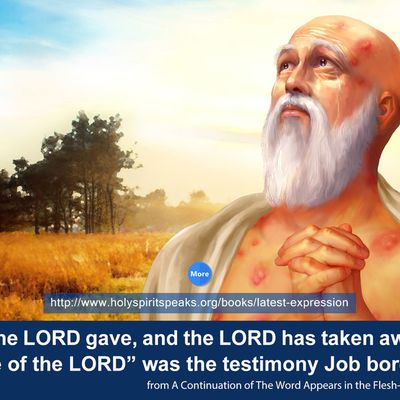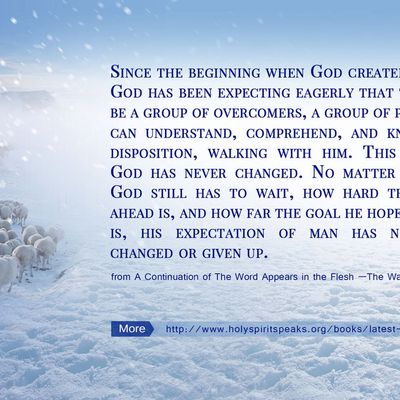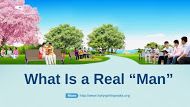 To be a real man! Walk in God's ways:Frea God and Shun Evil. This is my first article in Overblog (excus moi de rédiger mon article en anglais, pour moi c'est super diffcile d'écrire en français).