roaming romeo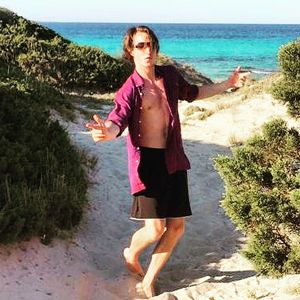 roaming romeo
I seek for pro label people, band, recording studio, music, a&r
Ses blogs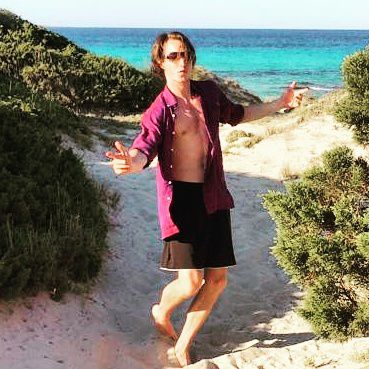 Articles à découvrir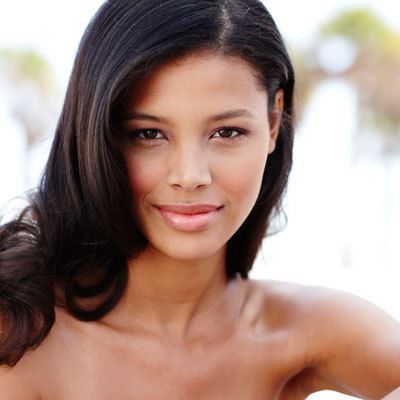 Follow these tips and tricks to look naturally beautiful.
Stosur, Samantha vs Strycova Barbora #MatchFIX #sport #tennis RoamingRomeo (@RoamingRomeo_) April 28, 2016
@johny016 Yes big time RoamingRomeo (@RoamingRomeo_) May 12, 2016
#Paire benoit is a match fixer RoamingRomeo (@RoamingRomeo_) May 03, 2016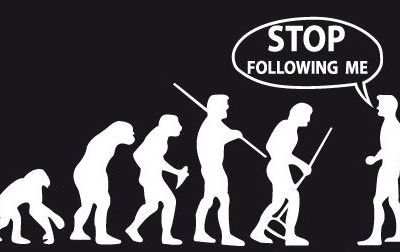 I would ask all the people who are following me to stop now. This is my private life and my right! And as you wish that others would do to you, do so to them. Thank you!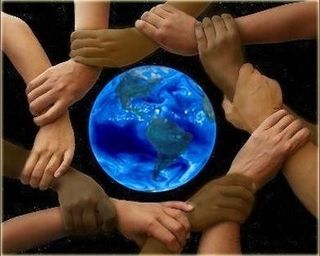 Stop accepting jobs you couldn't care less about. Find the job that makes you shine from within. Or create your own business. Spread as much value as possible. Why the HECK do our SYSTEM as it is today not help the single individual to find his true potential instead of putting him into RANDOM SHITTY JOBS? Why work for someone else if you have bi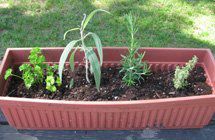 Healthy herbs have long been held an holistic place in our wellbeing. Prized since ancient times, and today, we even more depend upon them to purify our body, mind, and soul! Of course, we all use herbal parts in our daily lives, one way or the other, whether for their rich flavor, for their healing power, or in lovely recipes.
My name is blurry face and I don't care what you think #goodtimes #livingnow #makeithappen RoamingRomeo (@RoamingRomeo_) April 27, 2016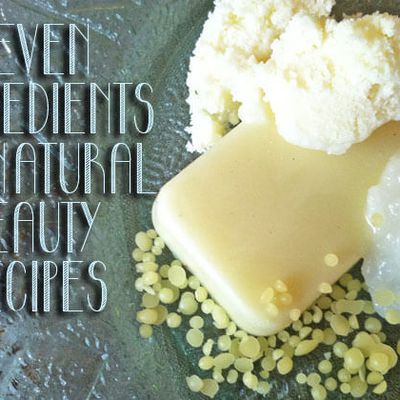 Now that we make all of our own personal care and beauty products, I keep a lot of the ingredients on hand in bulk ( from here). I looked at the numbers from last year, and we actually saved (a lot of) money doing this!