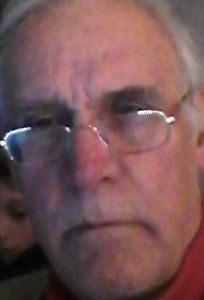 FaroL
Senior Project Construction Manager with 30 years of extensive experience in building design / construction / project management
Ses blogs
Exchange of ideas Forum for professionals of the Built environment .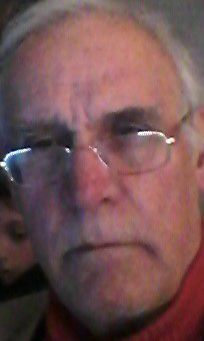 FaroL
Categorie :
Environnement & Bio
Articles à découvrir
@Lusail_City Fantastic! Faro Laz (@Faoruk_L) June 04, 2017
RT @wef: How to follow our meeting on the Middle East and North Africa 2017 https://t.co/c5ddo4AYBG #mena17 https://t.co/epI0FU6buG Faro Laz (@Faoruk_L) April 29, 2017 Here is our guide on how to follow #mena17 on our digital channels, as well as how to embed individual sessions on your website.
#smartcities have a big role to play in #globaldev. Find out how in @devex's new #mysmartcity series: https://t.co/SiT84pEAOv Faro Laz (@Faoruk_L) February 28, 2017 Smart cities play a big role in creating sustainable and inclusive environments for all - but what does it take to build a successful one? Take part in the #mysmartcity conversation w
@talentsmarteq @HuffPostBlog We still have to live with this sort of individuals until . . . Faro Laz (@Faoruk_L) July 06, 2017
@georg_schmitt Well done and good luck, Best Faro Laz (@Faoruk_L) April 29, 2017
Alerte rouge au braconnage ! https://t.co/OxbDenQGH3 Faro Laz (@Faoruk_L) March 15, 2017 Environ 3000 espèces animalières et végétales menacées de disparition en raison d'incendies, de réchauffement climatique et de braconnage. Le cri de détresse a été lancé, ce mardi 14 mars, le Directeur général de la DGF, Abdelmalek Abdelfattah, lors
One word only. Bravo. https://t.co/5FI9zCEaec Faro Laz (@Faoruk_L) August 05, 2017 Praise pours in for Qatar's new expat residency program https://t.co/oBkSiSSUPd https://t.co/YxZnHsGUwi (Mirror)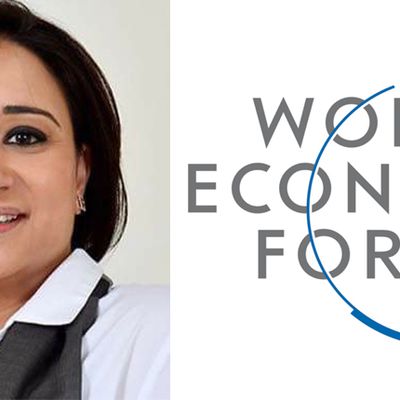 RT @georg_schmitt: Une Marocaine co-préside le sommet du World Economic Forum sur la région MENA https://t.co/5JeBRiILUm #wef #mena17 Faro Laz (@Faoruk_L) April 29, 2017 Le World Economic Forum vient d'annoncer les 8 personnalités qui co-présideront le sommet sur le Moyen Orient et l'Afrique du Nord, qui se tiendra en Jordanie du 19 au 21 Mai 2
@wef I'll be there with https://t.co/533EUnnOVU . Thanks and Cheers. Faro Laz (@Faoruk_L) April 29, 2017 According to the Saudi ARAMCO chief saying on Thursday, that the oil market is moving towards a balance between supply and demand with the help of an agreement reached between OPEC and others to cut production and to maintain it further.
https://t.co/QmLZGdsnxa Faro Laz (@Faoruk_L) June 06, 2017 The two-day visit of Donald Trump to Saudi Arabia and meeting with more than 50 Middle Eastern Arab and Muslim leaders to whom he counselled to combat Islamic extremism from the region, before adding that it is a "battle between good and evil" and not a clash between the West and Islam has