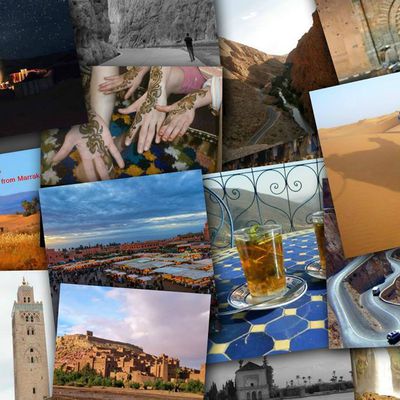 day trip from marrakech (www.saharamountain.com/ Sahara Mountain owned by " Lahcen Achmrah" from Dades valley , My job is to be your driver and guide you in your tours in Morocco to discover this wonderful country full of contrasts of its landscapes, imperial cities, the colourful and welcoming desert of Merzouga. I organize tours while adapting interest, budget and type of travel for our customers.We propose one day trip from Marrakech to the Atlantic coast or to the mountain with its Kasbah and valley, or if you are interesting on the desert we can take you for one night in the desert under the Berber tent ride a camel in soft sand dunes to observe the sunset and the sunrise. My greatest pleasure is that you do a wonderful trip in order to keep good memories and one day you will return! I speak French, English, Spanish, Catalan and a little Italian, and Arabic and Berber course. Contact me and invite your friends so they can discover the friendliness and hospitality of the people of the desert. I expect you to live an unforgettable experience that will help us grow. See you soon.in 1 day Or 7 day trip all arround Morocco, you will enjoy the touch with nature in other way travel across the whole mountain and desert of Morocco, especially custom-made tours to suit your taste -- from the north of Morocco to the mountains of the High Atlas and the Sahara. We are fully-tours guide,spoken english and french and have a wealth of experience in touch with nature traditional Berber country. introducing international visitors to our from Morocco, and organise your transfers Pick you up from you hotel Or the airport. Any point of departure for a tour can be accommodated. We will plan your tailor-made tour for you -- whether it's a one-day outing or a longer tour -- and arrange all your accommodation, meals and other activities such as traveller! adventure trekking. - See more at: http://saharamountain.com/about-us#sthash.yCyWzGGV.dpuf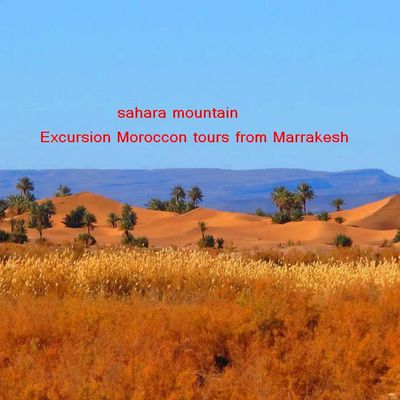 SAHARA MOUNTAIN
Categorie :
Tourisme, Lieux et Événements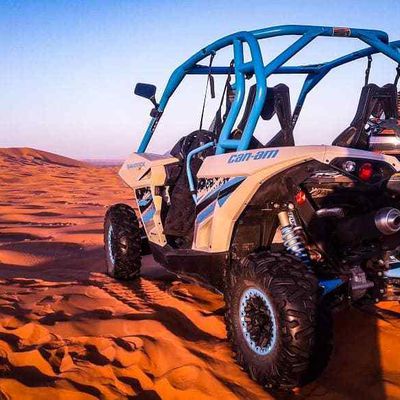 Location de quad à Merzouga ;merzouga excursions; 4x4 desert trip;cameltrekking;bivouac overnight;desert camp....
Categorie :
Tourisme, Lieux et Événements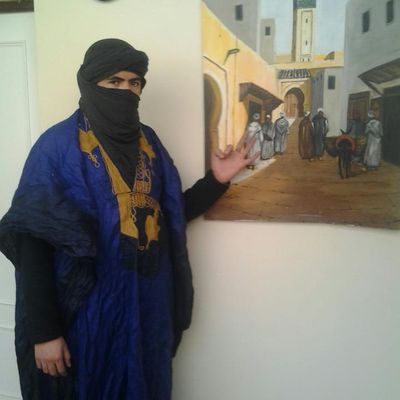 Sahara Mountain owned by " Lahcen Achmrah" from Dades valley , My job is to be your driver and guide you in your tours in Morocco to discover this wonderful country full of contrasts of its landscapes, imperial cities, the colourful and welcoming desert of Merzouga. I organize tours while adapting interest, budget and type of travel for our customers.We propose one day trip from Marrakech to the Atlantic coast or to the mountain with its Kasbah and valley, or if you are interesting on the desert we can take you for one night in the desert under the Berber tent ride a camel in soft sand dunes to observe the sunset and the sunrise. My greatest pleasure is that you do a wonderful trip in order to keep good memories and one day you will return! I speak French, English, Spanish, Catalan and a little Italian, and Arabic and Berber course. Contact me and invite your friends so they can discover the friendliness and hospitality of the people of the desert. I expect you to live an unforgettable experience that will help us grow. See you soon.in 1 day Or 7 day trip all arround Morocco, you will enjoy the touch with nature in other way travel across the whole mountain and desert of Morocco, especially custom-made tours to suit your taste -- from the north of Morocco to the mountains of the High Atlas and the Sahara. We are fully-tours guide,spoken english and french and have a wealth of experience in touch with nature traditional Berber country. introducing international visitors to our from Morocco, and organise your transfers Pick you up from you hotel Or the airport. Any point of departure for a tour can be accommodated. We will plan your tailor-made tour for you -- whether it's a one-day outing or a longer tour -- and arrange all your accommodation, meals and other activities such as traveller! adventure trekking. - See more at: http://saharamountain.com/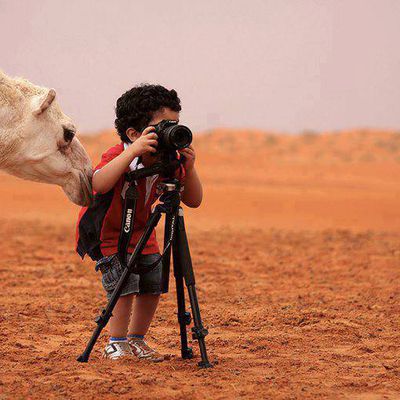 saharamountain.com
Categorie :
Famille & Enfants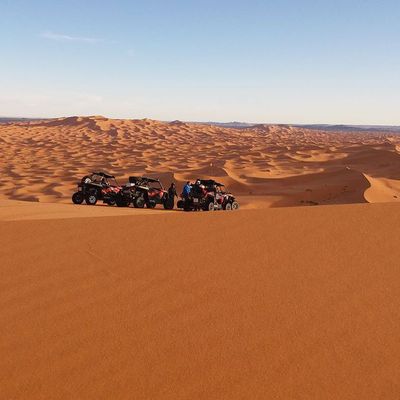 Morocco tours and day trip with local guides, custom tour packages, Sahara desert tours, camel trekking, day trips, imperial cities and more at touringMaroc.
Categorie :
Tourisme, Lieux et Événements